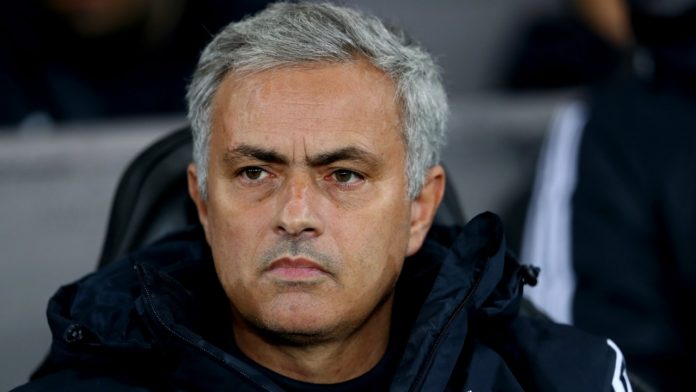 Manchester United manager Jose Mourinho says he would like to manage on the international stage at some point.
The Portuguese coach was speaking to Soccer AM's Tubes ahead of Manchester United's league clash against Tottenham.
The 54-year-old has enjoyed ground-breaking success in a managerial career which has spanned almost two decades, winning 25 trophies during spells at Porto, Chelsea, Inter Milan, Real Madrid and United.
His success has seen him linked with the top international jobs throughout his career, namely England and his native Portugal.
When asked if he would like to move to international football management, he said, "There will be a moment in my career where I would prefer that nature of job, being more analytical and preparing a team inside doors but competes less.
"The experience of living a World Cup or European Championship from the inside is an experience I want to have after so many years I've had in football."
As for club football and which competitions held the most prestige, he said, "For everyone, the Champions League is the 'El Dorado', it is something that normally means more than championships.
"But I agree when people say that championships are the ones that make you feel that the season was really great.
"I have won all four championships in which I've been involved and that's reason to be proud."