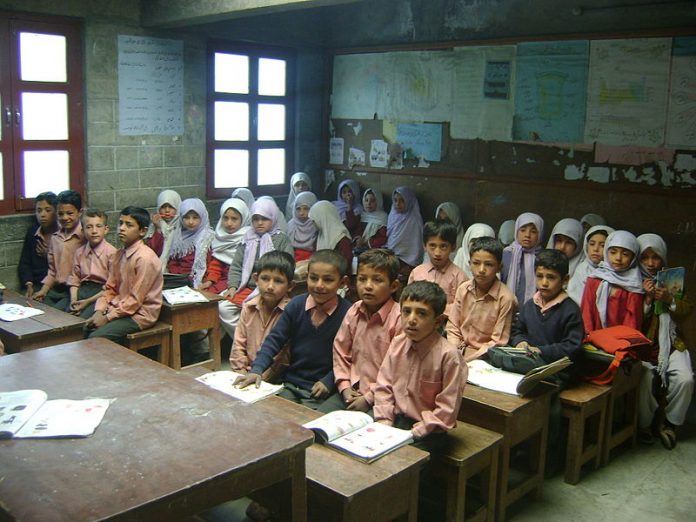 Campaigners are gearing up for next month's G20 summit meeting which they believe will be crucial in gaining desperately needed funding for schools in the poorest corners of the world.
Aid funding fell between 2009 and 2015, from 10% to 6.9%. According to the UN Educational, Scientific and Cultural Organization (Unesco) education now receives the same amount of funding as transport.
Education now receives the same amount of funding as transport.
Barry Johnston, associate director of advocacy at the Malala Fund, said:
"Education has been neglected by world leaders and international institutions for too long. There's a movement in the coming weeks to get G20 leaders to recognise that there's a problem, there's a crisis in financing, and acknowledge that if they want to have healthy societies in the future – if they want to have an educated workforce that can meet the challenges of the future – then they're going to have to start paying to get kids into school. And not just into school, but learning the right stuff."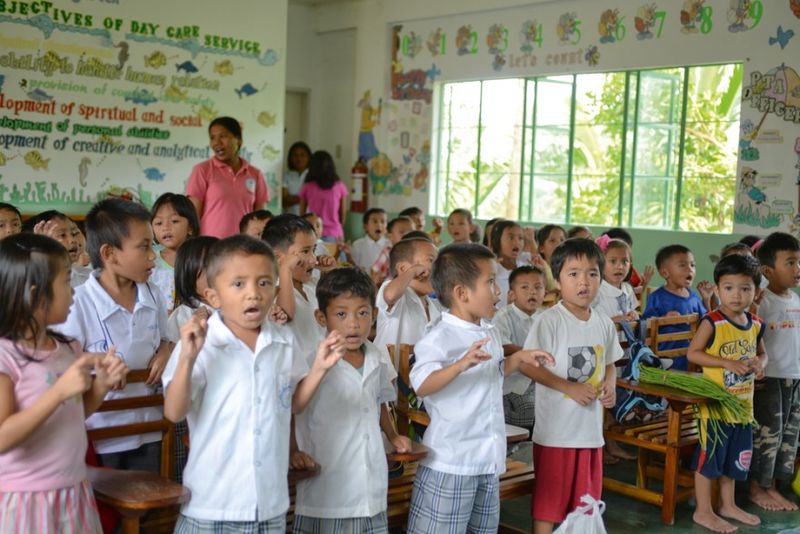 In accordance with the sustainable development goals, every child should receive primary and secondary education by 2030 at the latest, but given the severe amount of cuts happening to education across the globe, campaigners worry that is a dream, and not a potential reality.
We're asking donor countries to think about doing is to prioritise education to the same level as health.
The G20 is their next big chance to secure increased funding but it relies on G20 world leaders to recognise the need for such funding and take action.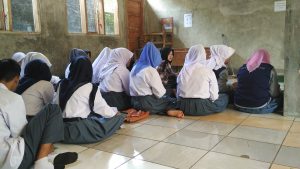 Justin van Fleet, director of the International Commission on Financing Global Education Opportunity, said:
"One of the things we're asking donor countries to think about doing is to prioritise education to the same level as health, to make education 15% of their overseas development assistance, and to channel more of that money towards multilateral funds."