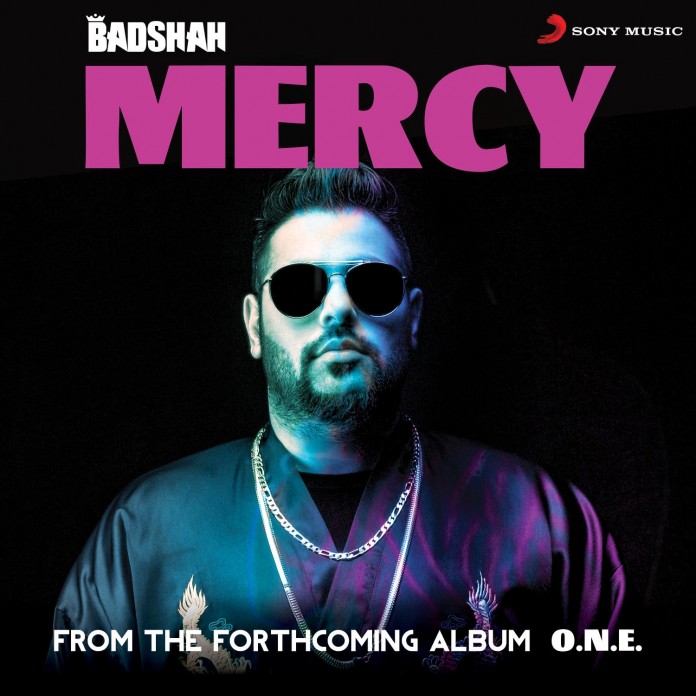 Saturday 1st April 2017, India
Badshah, the runaway success behind many songs over the last few years, is back with a bang on a unique and avant-garde track – 'MERCY'. With a growing trajectory of fan base on Spotify from key markets like US, UK, Canada and Malaysia, Badshah's music consistently champions the airwaves. 
From being the first music video ever to be shot in the O2 Arena, London to the grandeur getting further accelerated by a Boeing in the backdrop, 'MERCY' bears the hallmarks and cool vibes that are quintessentially Badshah.
The gorgeous dancer and actress Lauren Gotllieb is seen swaying on Badshah's beats and together they look nothing less than electrifying. The single's infectious rhythm and electronic influences hint at the album being comprising all of the elements of Badshah's inimitable style. 
Released by his label, Sony Music, the song characterises a much-needed pivot with a modern sound and club pop that is perfectly tailored to the party scene. 'MERCY' marks the first release from his forthcoming album O.N.E.
"MERCY is something I took really long to create, I needed to get the right sound and mix. The millennials now want new and different music every time, something that sticks with them. I have been able to do that successfully with my last single and I hope this time too my fans give me as much love," says Badshah.
I needed to get the right sound and mix. The millennials now want new and different music every time, something that sticks with them.
While the label along with the artist has been working on the album for sometime, they collectively believe that, with Badshah, every release is ambitious. "Badshah's acclaimed hook writing is at its peak on the album O.N.E and 'MERCY' is one glittering element of the same. We are following a High Reach strategy using properties and platforms having high eyeballs and effectiveness for a global reach. The objective is to reach out to everyone and also get new fans hooked onto the song," says Sanujeet Bhujabal, Marketing Director, Sony Music India.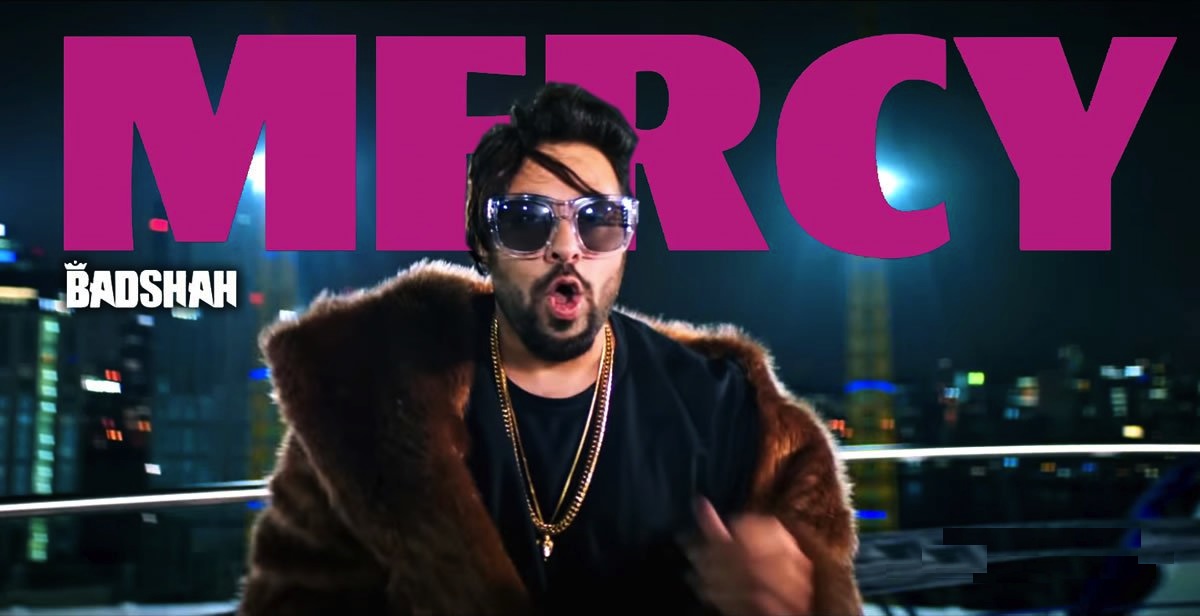 He further adds: "We are extremely excited to release the first of many hits this year by Badshah and together we promise to make it a year of some great dancing and singing!"
2017 began with a bang as Badshah took the stage headlining at BBC Asian Network Live 2017, for the second year in a row captivating international audiences with his performance and reaching out to an estimated one million plus listeners across Radio 1, 1Xtra and Asian Network and over 120,000 viewers on BBC Red Button TV. That's not all; currently the rapper is the Spotlight Artist on Apple Music's brand new nationwide marketing campaign in India.
O.N.E will be Badshah's first pop album and will feature six to eight songs. The second single is scheduled for mid-year release while the entire album will release by year-end.
Watch the song video of Mercy here: