Libra Club, an 'exclusive gentleman's retreat' based in Birmingham city centre has been found to be a secret brothel. The brothel made over £7...
ROLE MODELS and charities were honoured nationwide at Friday's ceremony at the breath taking Liverpool Anglican Cathedral, rewarding Britain's most inspirational people for their...
Wearing masks and brandishing signs in English and Hindi that proclaim, "Jallikattu: Harmful to Humans and Animals" and "India: Keep the Ban on Cruel...
Friday 16th September 2016, London, UK  Winners of the prestigious 16th annual Asian Achievers Awards were announced at another glamorous event on Friday 16th September...
A number of senior doctors, professors, authors, scientists, including Stephen Hawking and Prof. Robert Winston, have signed a letter to The Guardian claiming Health...
Desixpress
Global world power Walt Disney has packed up and left Bollywood after the disastrous unfolding's...
A journalist by the name of Soumyadipta Banerjee has written an open letter to rising...
Wednesday 21st September 2016, London, UK – In this tribute to the love between soul...
Sports
It is interesting that there is such a gap, in the UK at least, between...
Former England football player Paul Gascoigne has been charged with racially aggravated abuse and made...
Louis Smith MBE, who won silver at the Rio Olympics, was at the Rotunda, Birmingham...
Technology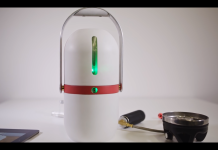 Will Broadway, an industrial design and technology graduate from Loughborough University, has come up with an invention that could save millions of lives. His 'Isobar'...
Book your Eventbrite Ticket here Where it  says 'Enter Promotional Code' enter 'wow' to get £15 off!
LATEST ARTICLES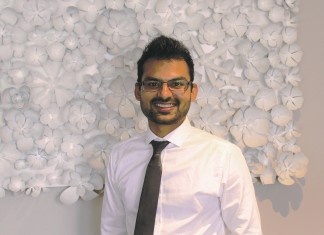 Last weekend saw history in the making as the Indian Super League club Delhi Dynamos faced off against Premier League club West Bromwich Albion. Despite the Baggies win, 1-0 scored in  the 65th minute, it was a sensational moment...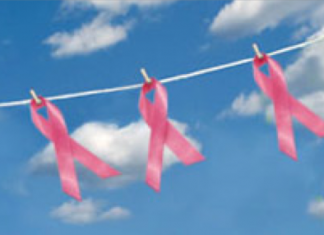 Every year around 60,000 people are diagnosed with breast cancer in the UK alone, that's the equivalent of one person every 10 minutes. At Sipsey, being specialists in mastectomy fittings, we have been working hard to raise awareness about looking...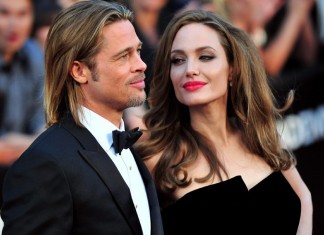 The power couple who married in August 2014 will be ending their marriage, according to court documents the couple separated on September 15th 2016. Jolie has requested sole custody of their six children and visitation rights for Pitt. Pitt released...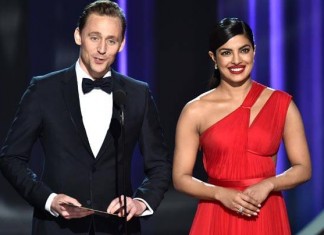 Bollywood turned Hollywood star Priyanka Chopra wowed at the 68th Annual Primetime Emmy Awards, shocking the red carpet in her own bold red dress and presenting an award alongside Hollywood British heartthrob Tom Hiddleston. Whilst the two were professional and...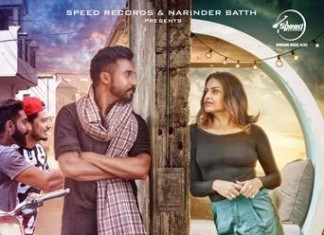 Jetha Putt sung by the renowned music producer and now singer Goldy,  who makes up one half of the duo of Desi Crew. The music producers, Goldy and Satpal known as Desi Crew took over the music industry with...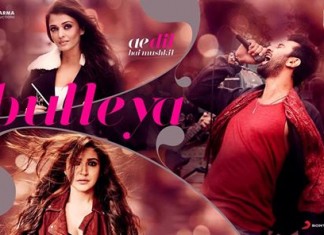 After captivating everyone's heart with its mesmerizing title track of Ae Dil Hai Mushkil which has received over 35 million views, Dharma Productions and Fox Star Studios has released the film's second track 'Bulleya', a rock infused, rustic Sufi...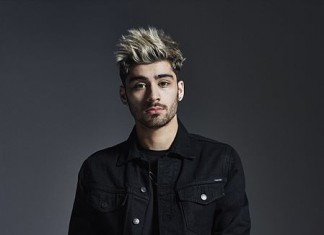 Former One Direction singer Zayn Malik, 23, is to publish an autobiography. The X factor star who was catapulted to fame with the inception of wonder boyband One Direction- who he has now split from- is to release the...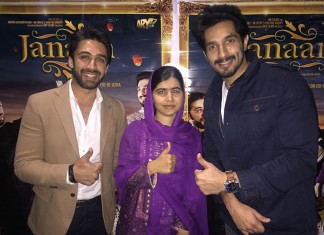 Monday 19th September 2016, Birmingham, UK – The world's youngest Nobel Peace Prize Laureate, Malala Yousafzai, was full of praise for Pakistani film, Janaan, after seeing it at a special screening in Birmingham attended by the film's lead actors,...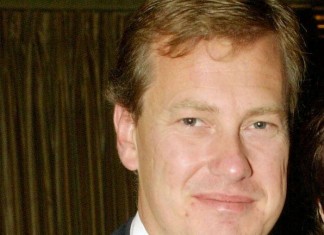 Lord Ivar Mountbatten, 53, has revealed a lifelong secret. During an interview, the Lord came out as gay and introduced his boyfriend, James Coyle, 54. Is it the first time a member of the British Royal family has come...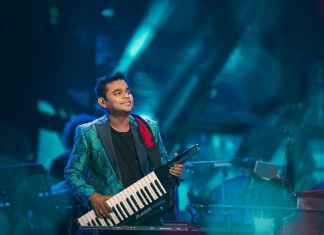 Plans to bring AR Rahman's hugely successful 2015 US 'Intimate Tour' to the UK this September, have faced some serious and ultimately insurmountable technical challenges, leading to the postponement of the tour. Rahman, well known for his love of the...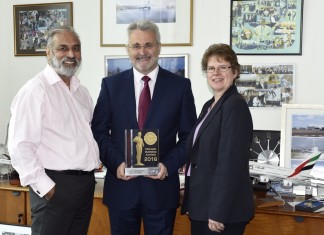 A leading figure in the UK's aviation industry has today been presented with the Lifetime Contribution to Midlands Business Award 2016. Paul Kehoe, Chief Executive of Birmingham Airport, is recognised for his outstanding contribution to the Midlands through his tireless...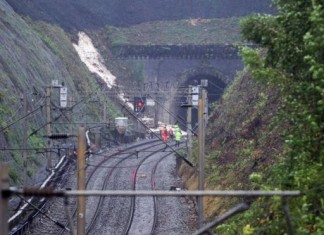 The past week has seen sweltering heat, misty fogs and sky-splitting lightening storms. With it has come flash floods and disruption across travel lines, mostly hitting the South East of England. One train faced particular damage as it was derailed...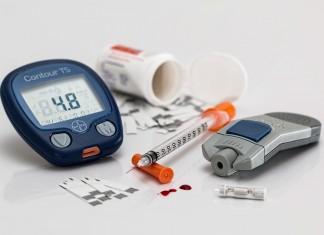 According to an analysis of current trends by Public Health England, one person in every ten will have either Type 1 or Type 2 diabetes by 2035, or 10.4% of the population. In 2015, they found that a shocking 9.4%...