According to an international panel of judges, that mass killings that Indonesia committed during 1965 are crimes against humanity. It is estimated that between 400,000...
Three people have died after a shooting in Spalding. At around 9am at the Castle Swimming Pool, locals heard three shots coming from the...
A German music festival in the town of Ansbach saw a man set off an explosive device, 12 people have been injured with three...
Teenager Arminder Singh Dhillon won over the dragons in famed reality show Dragons Den with Boot Buddy, a device that quickly cleans muddy footwear. Dhillon...
Following Friday's attempted coup, there have been hundreds of death and over a thousand injured. It is not yet not known who is behind...
Desixpress
The trailer of the much awaited film Mohenjo Daro, starring Bollywood Megastar Hrithik Roshan, was...
The singing star is to perform all his greatest hits live at Coventry's Ricoh Arena...
Hosted by the Fashion Design Council of India in Delhi, the 4 day showcase is...
Sports
Brazilian police have arrested 10 people after discovering an alleged plot to commit acts of...
The Olympics are set to kick off August 5th. Spanning almost three weeks, the legendary...
Daman Chick, 32, from Birmingham has won £1m after his bet that Portugal striker Eder,...
Technology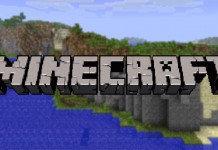 Birmingham engineer Gbenga Oludotun, the principle engineer at Birmingham professional services consultancy WSP/Parsons Brinckerhoff, has created a new way of teaching people about the...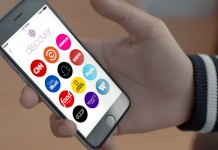 Snapchat used to be a simple app where you took a picture, sent it to a friend and then it disappeared. However, currently it serves...
LATEST ARTICLES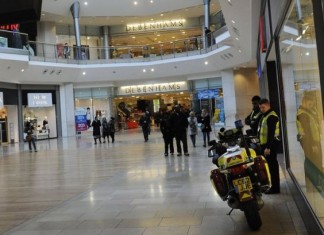 A man in his forties is fighting for his life after jumping over a balcony in a shopping centre. Emergency services arrived immediately to aid the unidentified man. A spokesperson for West Midlands Police said, "A man remains in a...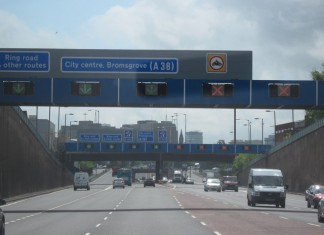 Due to maintenance, the A38(M) Aston Expressway and Junction 6 of the M6 is to be closed from 8pm tonight till Monday 6am. Diversion will be in place but it is highly advised that motorists plan their routes into Birmingham...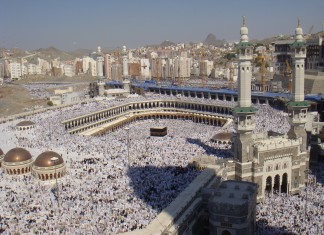 Birmingham Muslims are being advised to check the latest health advice before journeying to Saudi Arabia for Umrah and the Hajj pilgrimage to Mecca. Due to concerns of Middle-East Respiratory Syndrome coronavirus (MERS-CoV), pilgrims are being urged to check the...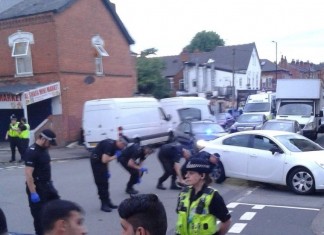 Firearms officers were called to Barrows Road, Sparkbrook, around 8.15pm Wednesday night after two cars were hailed with bullets whilst driving. A man has been rushed to hospital with a gunshot wound and both cars have now been seized for examination. A...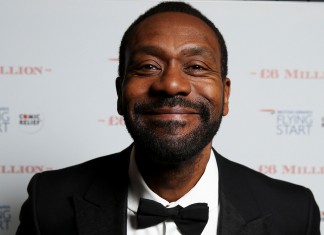 Sir Lenny Henry, 57, has received yet another prestigious title to add to his gleaming list of accomplishments. Just last year, the Dudley born comedian and actor, best known for his stand-up shows and co-founding Comic Relief, was knighted...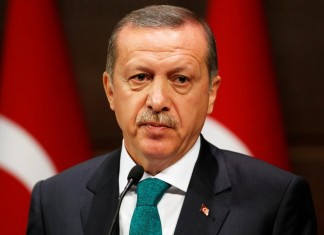 President Recep Tayyip Erdogan is defiant in his claim that the death penalty may be possible for the "terrorists" who attempted the failed military coup. This comes despite warnings that the use of capital punishment will dash Turkey's opportunity...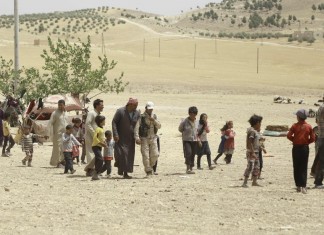 Children were included in the victim toll of 85 people killed in an air strike launched by the United States, supposedly because the victims were mistaken for Islamic State fighters. The incident took place in the village of Tokhar near...
Release Date: 29th July Cast:  Ammy Virk, Binnu Dhillon, Simi Chahal, Sheetal Thakur, Sardar Sohi, Hobby Dhaliwal​, Karamjit Anmol Directed By: Pankaj Batra Produced By: Amiek Virk, Karaj Gill Music: Jatinder Shah   Distributor – Urban Vibez​ Rentrak​- 210057 ​BBFC: Awaiting​ ​Run Time: Awaiting  ​Language: Punjabi Download music: https://we.tl/qu6mmCX5EJ First Promo...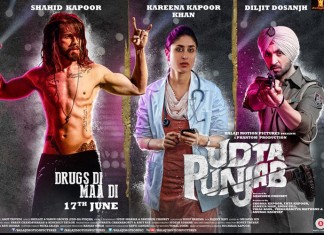 Director Abishek Chaubey's latest centres around a drug riddled Punjab and stars Shahid Kapoor, Kareena Kapoor and Alia Bhatt. Since its release on 17th July, the film earned $7,000,000 worldwide during its opening weeked, making it the 8th highest...
In the months leading up to Christmas, Brian May and Kerry Ellis will embark on their Candlelight Christmas Tour and visit a number of locations, including Coventry. The singing duo are to perform at the Warwick Arts Centre venue...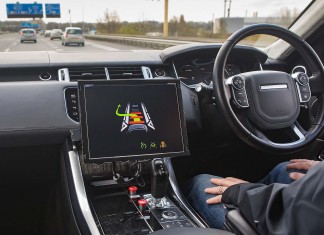 Coventry car maker Jaguar Land Rover intend to create over 100 research vehicles as part of a driverless car project. A four-year-long project, they will be tested on motorways in Coventry. Initial features of the cars include cars being able...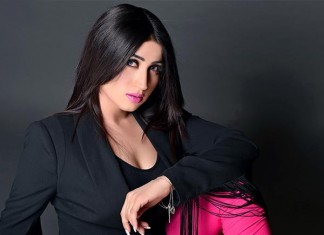 Qandeel Baloch, a controversial celebrity in Pakistan, was strangled to death by her brother Waseem for "dishonouring the Baloch name." He claimed to protest the pictures she shared online and confessed to giving Baloch a tablet before strangling her. Baloch...