Birmingham has welcomed in fifty child refugees with family links to the city. The refugees were taken in as part of the Government's Syrian...
News from Downing Street reveals that it is "very likely" that Parliament MP's and their peers will be given a vote on whether to...
At least 3.2 million debit cards are feared to have been compromised, prompting multiple major Indian banks to take additional safety measures. Customers have been...
The first in a series of 'supper time' South and City College InBusiness network events took place in September at the appropriately named 1000...
Chancellor Philip Hammond has discussed ideas for controlling immigration after the UK leaves the European Union, however reports have emerged that Hammond is attempting...
Desixpress
A young, unknown Pakistani chai wallah has had his lifeturned around by a single photograph....
Dr Subaig Singh Kandola's new single is here, a song that you will hear continuously...
In his latest gambit for popularity, Donald Trump is to hold a huge concert in...
Sports
18 October, 2016: A Diwali celebration at Leicester's Cossington Sports Centre was visited by Leicester-born...
The star player won 7-6 (7-1) 6-1 against the Spanish heavyweight. Bautista Agut beat Djokovic...
Leading investment platform and stockbroker services provider AJ Bell have extended their title sponsorship of...
Technology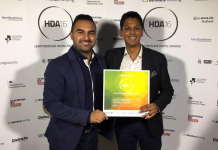 Hertfordshire, England – From start-up to success story in just a few years, Cincera, a full- service video agency providing everything from video production...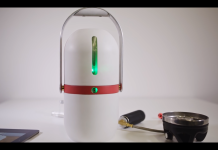 Will Broadway, an industrial design and technology graduate from Loughborough University, has come up with an invention that could save millions of lives. His 'Isobar'...
LATEST ARTICLES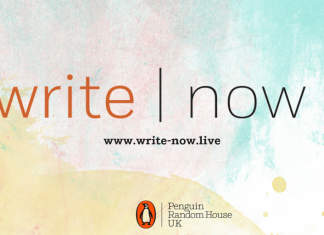 #WriteNowLive | The Impact Hub, Birmingham Monday 5 October A campaign to find, mentor and publish new writers from communities in Birmingham and the West Midlands that are under-represented on the nation's bookshelves is launching today. WriteNow is offering 150 marginalised writers one-to-one...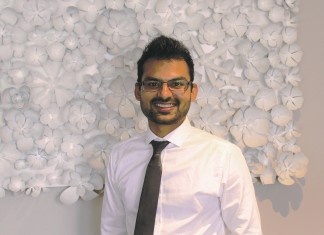 Last weekend saw history in the making as the Indian Super League club Delhi Dynamos faced off against Premier League club West Bromwich Albion. Despite the Baggies win, 1-0 scored in  the 65th minute, it was a sensational moment...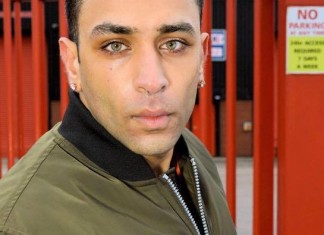 being known as a super model and award winning actor isn't enough for 24 year old Kiran Rai who presented at the India fashion week in the Excel and interviewed top Mumbai fashion designers as well as all the super model's backstage...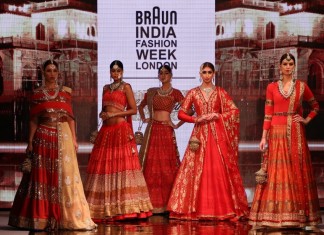 Braun India Fashion Week London opened its doors today and welcomed a whole host of international, local and NEWGEN designers and models at the ExCel Centre in London. Its mission clear, to introduce versatile, stylish, fusion designs to the...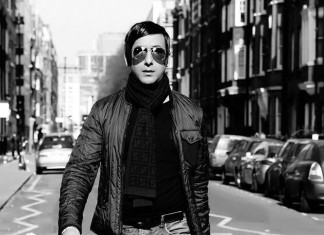 Big brother reality star Chelsea Singh was at India Fashion Week last night meeting and greeting fans across the carpet, over 20,000 people attended the exhibition while the ramp was being filled with Mumbai and Delhi models coming to...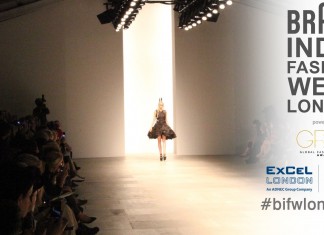 Following the launch of the British Asian Trust's Rise on the Runway event held at the Hilton Waldorf Astoria last month (September 2016), Braun India Fashion Week London will continue to wave the flag and raise awareness on the...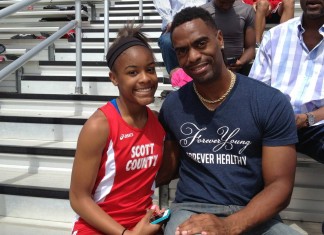 Olympian Tyson Gay's daughter, Trinity Gay, was shot and killed in the middle of a shooting between two vehicles in a restaurant car park. The 15-year-old died shortly after being transported to hospital. Gay was quoted by his local radio...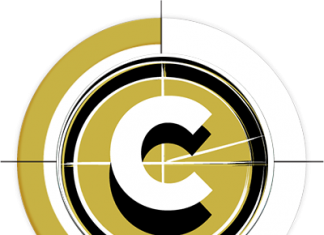 Monday 10th October 2016 – India's newest studio, Cinestaan Film Company today announced a joint venture with Anil Thadani. The new company, Cinestaan AA Distributors, will be distributing Indian films overseas. Anil Thadani's AA Pictures is India's leading independent distributor. Thadani will be the Managing Director and...
A 13-year-old girl in Hyderabad, India, has died after undertaking a 68-day-long Jainism fast. Jainism is one of the world's most ancient religions and has its roots in India. It is reported that Aradhana Samdariya was surviving on boiled water...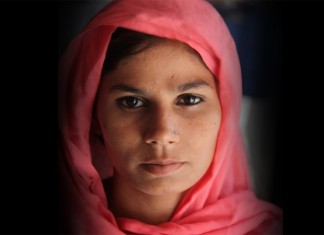 Wednesday 12th October, London British pop star Zayn Malik has joined a host of leading Asian celebrities in supporting the British Asian Trust's first public appeal, 'Give a Girl a Future'. The British Asian Trust, one of the Prince of Wales' charities, has launched the appeal...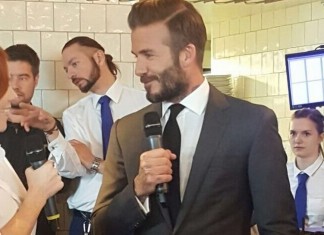 Celebrity and former footballer David Beckham was seen at Birmingham Bullring Shopping Centre on Tuesday. He arrived to promote the new Haig Club Clubman, a new whisky from the Haig Club. His visit sent social media users into a...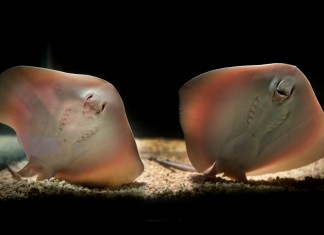 The National Sea Life Centre Birmingham is celebrating the arrival of three baby Blue-spotted Stingrays - a first ever for the city centre based Breed, Rescue, Protect team. Native to the western Indian Ocean and eastern Pacific Ocean, the...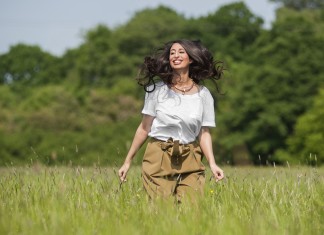 Nature's Nurturers are here to pamper your hair naturally It's time to say goodbye to summer and say hello to autumn/winter. But the change in season brings with it a whole host of seasonal hair problems. Now we can't change...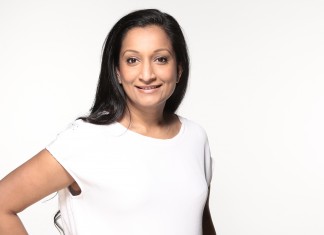 Public Health England (PHE) is encouraging parents and carers to help protect their children from flu this winter, as the largest ever program vaccinating children against it gets underway. This year, the vaccine is being offered to 2 –...