The funeral of Britain's oldest Muslim scholar Shaykh Abdul Qayyum was held after his death at age 103. The beloved Imam of Makki Masjid...
Wednesday saw the death of five young men in their teens and 20s who drowned after getting caught on a sandbar. The five men have...
A 6.2 earthquake struck Italy in the early hours of the morning, described by Italy's civil protection agency as "severe", 21 people have been...
Network Rail's £650m New Street station redevelopment, which opened a year ago, is now over three times the size of the old station with...
Owen Smith, Labour leader hopeful, has raised eyebrows after suggesting IS should be included "round the table" during negotiation talks. Smith said: "Ultimately, all solutions...
Desixpress
What is Akira about? Akira is a really cool action thriller, Murugadoss style. It's a really...
  HOMELANDS is a year long series of global tours, artistic residencies and insights that documents musicians...
Akshay Kumar's Rustom is being lauded as the third best movie of 2016, following closely...
Sports
An 11-year-old football player has been selected to play at Germany's most iconic club Bayern...
The Rio Olympics ended in a lavish closing ceremony celebrating Brazilian culture and saying goodbye...
Narsingh Yadav, 26, is the latest to be embroiled in the doping scandals that have...
Technology
If 'Pokémon Go' got more of us exploring outside with our smartphones, a new racing app is hoping to revolutionise the way we interact...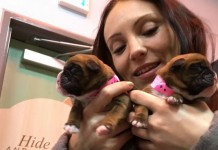 Richard Remde and Laura Jacques are celebrating the arrival of their new puppy pets, Shadow and Chance- but this is no ordinary tale of...
LATEST ARTICLES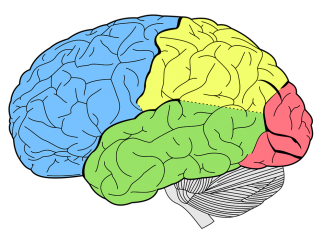 Yesterday was an important day that would have affected the thoughts, feelings and emotions of thousands of students nationwide, positively with celebrations or negatively expressed with some disappointment if they are of those with a Fixed Mindset. This year GSCE...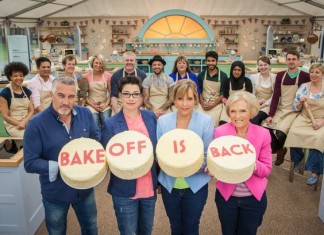 More than 10 million people tuned in to watch the first episode of Series 7's Great British Bake Off, a record breaker for the hit BBC cooking show. The episode was viewed by 47.5% of television watchers, peaking at 11.2...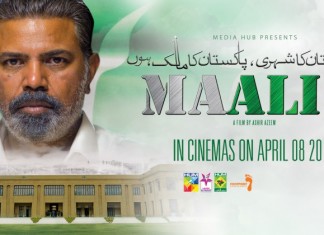 Cast & Crew Starring: Ashir Azeem, Farhan Ally Agha, Sajid Hassan Hassan, Niazi Adnan, Bushra Ashir Azeem, Ehteshamuddin Rashid Farooqi Lubna Aslam, Mariam Ansari, Tatmain ul Qalb Directed By: Ashir Azeem Produced By: Bushra Ashir Azeem Run Time: 154mins Release Date: 26th August 2016 Distributed...
Paris has been ruling the high seas of fashion for more than centuries and in the heart of the fashion capital the 'French European Indian Fashion Week', an initiative of World News Network is going to take place at...
Many of us wile away the endless commute or the hectic school run dreaming of getting away from the grind; of moving by the sea to listen to the waves or living amongst lush green rolling hills. Well dream...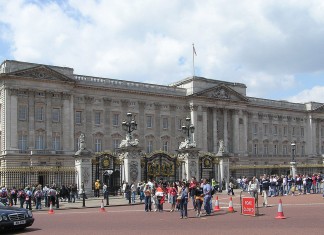 A Chinese student, Hang Zhang, has been arrested for trying to smuggle a fold -up knife in his shoe into Buckingham Palace. It is alleged that Hang was trying to kill the Queen, who was not at home at the...
An Albanian man that was granted asylum into the UK back in the 90's is facing extradition back to his home country after being convicted a double murder. Atif Metra, 53, fled Albania a year after killing two brother. He...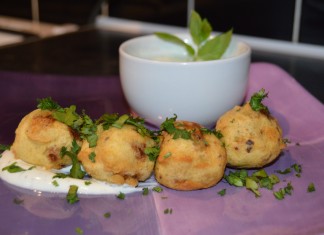 Ingredients for Potato mixture 3 medium size potatoes (boiled and mashed) 1 large onion finely chopped 2-3 tbsps. fresh chopped coriander 1 tsp salt or to taste ¼ tsp turmeric 1 tsp chilli flakes 1 tsp garam masala ½ tsp cumin seeds ½ tsp caram seeds Ingredients for the...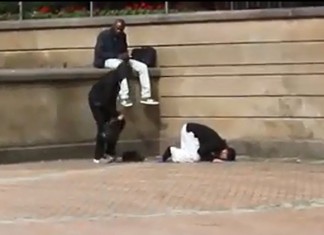 A social experiment conducted in Birmingham saw a thief robbing a man as he prayed and recording the reactions of witnesses. The two men, close family friends, filmed the hoax in New Street, Millennium Pont and Victoria Square. Check it out...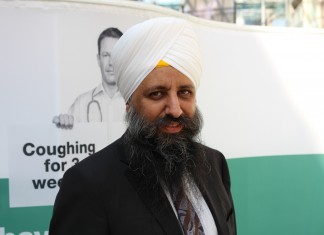 The Asian Today had the privilege of meeting Inderjit Singh and the Be Clear on Cancer team at Bullring, Birmingham Shopping Centre on Wednesday 17th August. The roadshow, part of a new Public Health England campaign, is held to...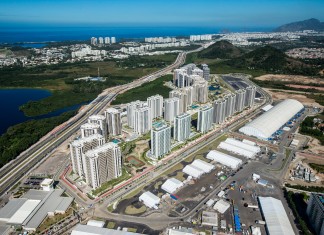 A member of Team GB was reportedly robbed on their way back to accommodation A spokesperson for the British Olympic Association has confirmed that a Team GB athlete was robbed early Tuesday morning whilst returning to their accommodation. They said: "We...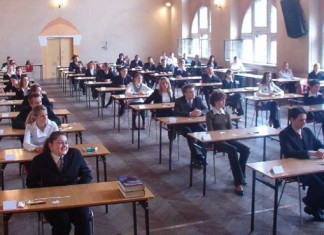 For the fifth time in a row, A-level grades have taken a hit. The amount of A-A* grades was 25.8% this year, a decrease of 0/1% from last year. Michael Turner, the director general of the Joint Council for Qualifications,...