So many marvellous independents beer places have opened up over the last year in Birmingham, that now beer lovers are truly spoiled for choice....
'People are at the center of every successful business' asserts the CEO of the NEC group. Regarded as one of the influential people in the region,...
By Miss Sangita Kansal As an Indian British who has lived  in England all my life, I cannot comprehend the deeply ingrained prejudice against the...
About Qasim Majid: Qasim Majid is a technology entrepreneur and the CEO and founder of Wow Zone – a digital marketing agency. He has been...
In order to avoid public backlash, Donald Trump may move his state visit from London to Birmingham, a move that has incited fierce anger...
Desixpress
Bollywood heartthrobs Varun Dhawan aka Badrinath and Alia Bhatt aka Badri's dulhania Vaidehi are here...
Eight years after it's release, celebrated Brazillian author Paulo Coehlo, who wrote the acclaimed novel...
Hadiqa Kiani, one of the most popular singers in Pakistan, has been embroiled in a...
Sports
Many people become less active with age and there are many reasons why we tend...
Canada's Denis Shapovalov has said he is "incredibly ashamed and embarrassed" after his shocking outburst on...
After much speculation, Alastair Cook has decided that he will be resigning as England Test...
Technology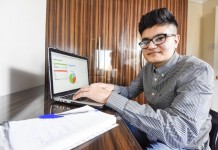 A teenage tech prodigy has turned an eye-watering £5 million for a website that he set up in his bedroom. Mohammed Ali, 16, created...
T he Asian Today are excited to introduce our new monthly interviews with the UK's biggest online stars, and where better to find them than...
LATEST ARTICLES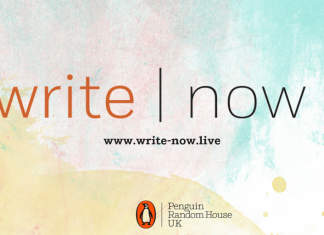 #WriteNowLive | The Impact Hub, Birmingham Monday 5 October A campaign to find, mentor and publish new writers from communities in Birmingham and the West Midlands that are under-represented on the nation's bookshelves is launching today. WriteNow is offering 150 marginalised writers one-to-one...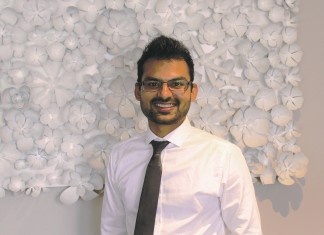 Last weekend saw history in the making as the Indian Super League club Delhi Dynamos faced off against Premier League club West Bromwich Albion. Despite the Baggies win, 1-0 scored in  the 65th minute, it was a sensational moment...
True Form Projects CIC wish to contract the services of a Project Manager who is appropriately qualified with proven delivery management and competence with projects specializing in the South Asian communities of Birmingham. The successful applicant will also ensure to...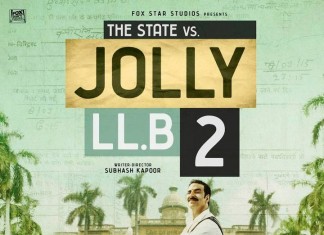 Jolly LLB 2 Director: Subhash Kapoor Cast: Akshay Kumar, Annu Kapoor, Huma Qureshi Set against the backdrop of Lucknow, Jolly LLB 2 is inspired by true events. It tells the story of Jolly Mishra a hustler, who survives by fighting petty cases by...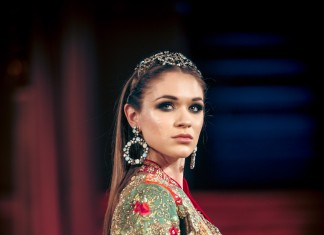 We've got an exclusive for you, Fashion Parade Bride by Mustang Productions held in the heart of London, Marylebone. The exclusive invite-only event saw celebrities like Gurinder Chadha, Neev Spencer and Lizzie Cundy joined dignitaries like ex-Prime Minister of Pakistan Shaukat Aziz, on the front row,...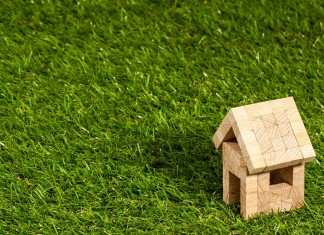 It is our constant endeavour not just to be able lawyers on all legal advice related to NRI property issues but to be friends and guides to the overseas community as well. We bring you the latest from this...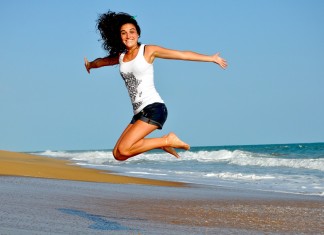 Hi Cysters! February, the month of love with Valentines day fast approaching. I hope you have a beautiful month ahead. February also marks two very other important days: Reproductive Health Awareness Day and World Cancer Day Reproductive Health Awareness Day Celebrated on...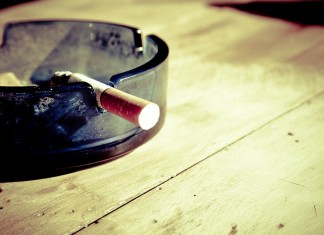 With around 100,000 people in the UK dying from smoking per year, it is one of the nation's biggest causes of death. Did you know each cigarette has around 4,000 chemicals, many of which are known to be toxic? Ammonia,...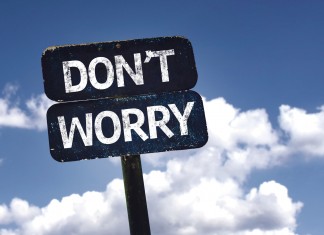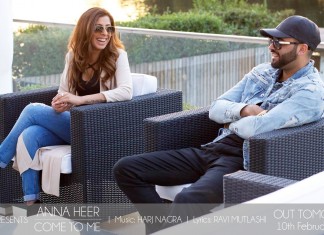 Anna Heer is back with a new vibe after the success of her debut release 'Nishani Pyar Di', produced by Popsy – the Music Machine. After receiving much praise on her debut release coupled with her classical vocal ability, Anna...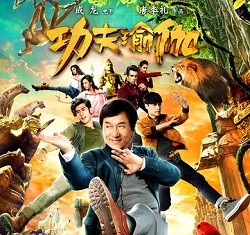 It was supposed to bring two worlds together, two celebrate the rich cultures of Asia, but Kung Fu Yoga, which cost millions of dollars and took over two years to make, failed to make the grade- in India at...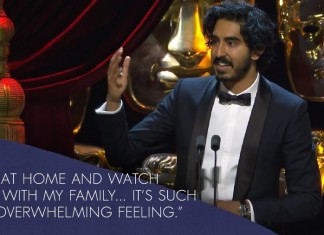 The 70th British Academy Film Awards took place on the 12th February in London and saw world famous actors, directors and producers attend. It was a night rife with politicisms, with multiple speeches taking aim at the current turmoil...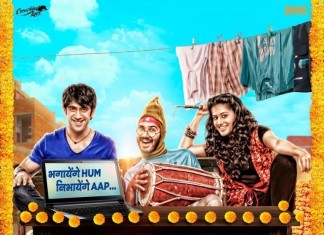 Wednesday 8th  February 2017 – Crouching Tiger Motion Pictures and Rising Sun Films presents the romantic-comedy, RunningShaadi.com. Co- produced by Shoojit Sircar, RunningShaadi.com stars actress Taapsee Pannu and actor Amit Sadh and will hit cinemas on 17th February. "RunningShaadi.com is finally...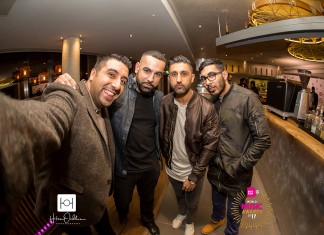 The most exciting names in the Asian music industry joined forces for the hotly anticipated announcement of the nominees for this year's Brit Asia TV World Music Awards. With over 400 VIP artists and guests under one roof at the...