A bottle containing an "accelerant" as described by the West Midlands Police was thrown into Kashmir Meat and Poultry shop on Wednesbury Road in...
Organisers are promising the biggest Eid Festival ever to take place in Manchester next month – in partnership with the world's biggest independent Muslim...
Ajit Singh Singhvi was initially in second place in the awards list of Rajasthan University in 1969. However, he disputed the result, after declaring that...
Aldi are hopeful to bring a 17,200 sq ft outlet to Old Horns Crescent near Asda and have now submitted their application for a...
With the leave campaign acquiring 52 per cent of the vote, David Cameron spoke to the nation in a passionate speech outside 10 Downing...
Desixpress
Hailing from an artistic heritage as the daughter of singer/actress Suchitra Krishnamoorthi and film director...
After much waiting, and two days of trending on Twitter, Yash Raj Films' Sultan's title...
At an impressive gathering of International media at the International Indian Film Academy (IIFA) Press...
Sports
Shak Khan - also known as Raja Sony Palwan, son of Raja Khouram of village...
45-year-old Anil Kumble, has no international or first-class coaching practise but is India's primary Test...
Indian shuttler, Saina Nehwal gave a fantastic show against Sun Yu and won the Australian...
Technology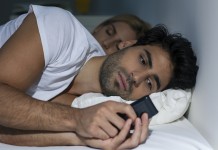 The New England Journal of Medicine's latest edition details the condition that causes "transient blindness", this occurs when using your smartphone in the dark....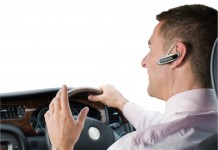 New research cautions drivers that driving whilst talking on a hands-free phone can be just as distracting as speaking on a hand-held mobile. The study...
LATEST ARTICLES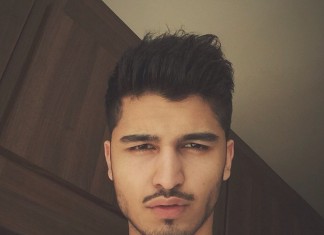 The self-acclaimed 21-year-old, Lord Aleem was filmed in a dispute with police officers who stopped him in Digbeth for a check, just hours after he took a delivery of £550,000 Lamborghini Aventador SV Roadster. In the footage, an aggravated Aleem...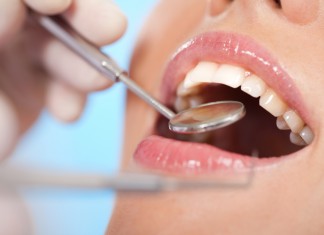 Birmingham Crown Court was told that Abdul Abubaker launched this ruthless attack by kicking and punching Muhiddin Ahmed whilst he was still sitting in a chair. Abubaker's teenage sister went to Bhandal dental practise in Small Heath last year for...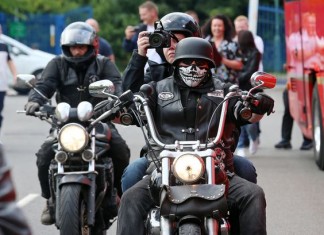 Bikers were reported to have joined forces in Birmingham as an unauthorised gathering that was planned for the giant Star City complex was cancelled. The Take Back the Streets event was listed for Sunday but was dismissed with short notice. The...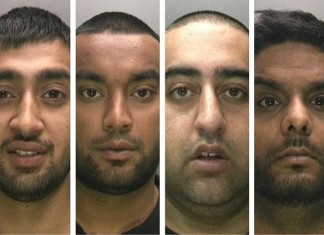 The dealers, Aqib Hussain, Mohammed Miah, Izrar Hussain and Omar Faroq were caught after a police operation that involved raids on properties in Walsall. They dealt in a network which had brought a lot of desolation to the streets in...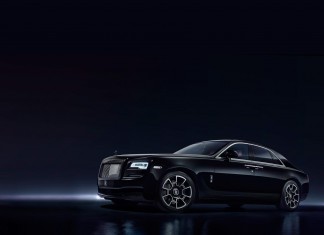 Welcome to the dark side. Rolls Royce brings 'dark and dangerous' to a whole new level with their Ghost Black Badge. It exudes luxury and buoyancy, hinting at the pure power that lies under the bonnet. Drink in the sight of...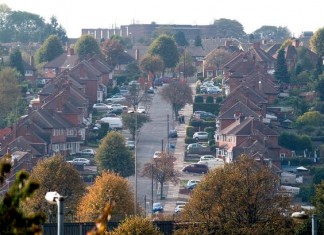 A new plan to build 101 houses on the former Arvin Meritor site, in Stirchley has been proposed, bringing an end to a prolonged dispute that has spanned over a decade to open a supermarket in the city outskirts. In...
Members of the right wing group faced arrests at a rally outside the Birmingham Mosque. Some individuals waved a St. George flag with offensive words aimed towards refugees. The incident occurred on Coventry Road. There were no reports of serious injuries...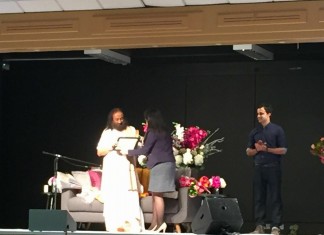 The National Indian Students and Alumni Union UK (NISAU) has awarded its Honorary Fellowship to His Holiness Sri Sri Ravi Shankar during his recent trip to the UK. The event in Leicester was attended by over 1500 people. Honorary Fellowship...
Next year's Mercedes-Benz S-Class 500 E Electric Hybrid will be presenting motorists with wireless charging. This is good news for electric motorists who don't want to fiddle with cables and plugs. All you have to do is drive over...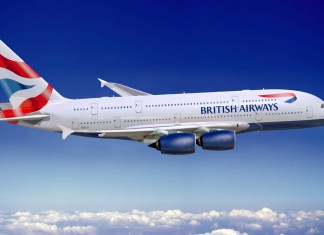 The British Airways have abandoned flights to the beach destination due to terror fears after the bombing of a Russian passenger plane which killed 224 people. In a statement, British Airways said: "The safety and security of our customers will...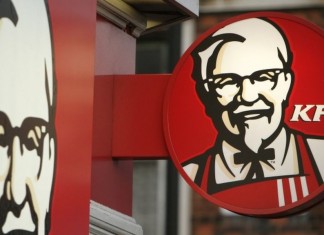 The discovery of the bacteria was made at a KFC branch in Martineau Place, Birmingham by researching from BBC One's Rip Off Britain. The findings were part of an investigation into food hygiene standards at a number of big...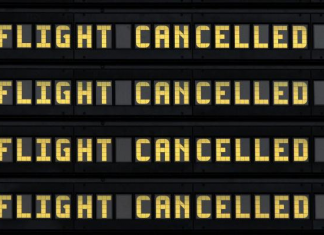 Thousands of travellers are anticipated to have disrupted journeys by a upsurge of air traffic control (ATC) strikes across Europe this summer. Managing Director of A4E (Airlines for Europe), Thomas Reynaert warned: "European travellers face a summer of chaos, disruption...