A Birmingham photographer has won the international Sony World Photography Awards. Tim Cornbill, a part time photographer, took his stunning shot in Berlin, capturing three...
In a bid to save on funds, the NHS is cracking down on providing prescriptions for "low value" medicines, including cold remedies, gluten-free food...
Do you remember what you learned in school? Perhaps it was WW2, the Tudors, the Egyptians or  the Romans? One thing that many contemporary...
The Asian Business Awards Midlands returns to the region for the 5th year, to celebrate the continued success and achievements of local Asian businesses....
According to West Bromwich East MP and Labour Deputy Leader Tom Watson, the  future of the Labour Party is at risk and that a...
Desixpress
Tuesday 28th March 2017 Parineeti Chopra will be debuting as a singer for her forthcoming film,...
Zee Music Company presents new single 'Rooftop' by Roma Sagar featuring Kuwar Virk. Rooftop, an...
Multi-award winning artist PBN who has been responsible for some of the biggest Bhangra anthems...
Sports
Sir Mo Farah and Kadeena Cox were the big winners at this year's Lycamobile BEDSAs,...
David Hayes has the boxing world in doubt of his future career after sustaining what...
Floyd Mayweather's luxury team bus was set alight in the early hours of Sunday morning...
Technology
Jyotveer Singh, a 35 year old turbaned computer programmer from West London, has been dubbed the Sikh Mark Zuckerberg after his "Facebook for compassion"...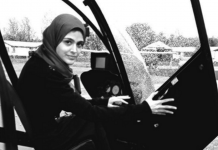 How many of us can say we are part of the space industry? Reharna AbdelKareem can proudly assert this having studied in a field...
LATEST ARTICLES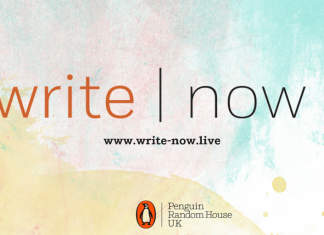 #WriteNowLive | The Impact Hub, Birmingham Monday 5 October A campaign to find, mentor and publish new writers from communities in Birmingham and the West Midlands that are under-represented on the nation's bookshelves is launching today. WriteNow is offering 150 marginalised writers one-to-one...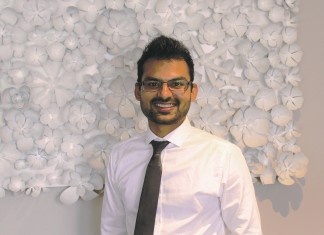 Last weekend saw history in the making as the Indian Super League club Delhi Dynamos faced off against Premier League club West Bromwich Albion. Despite the Baggies win, 1-0 scored in  the 65th minute, it was a sensational moment...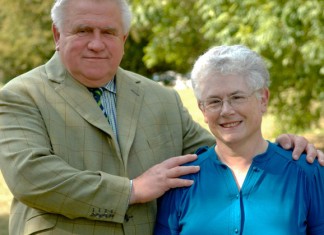 Britain's biggest buy-to-let landlord has banned so called "coloureds" from renting his properties "because of the curry smell." In an email to letting agent Evolution Properties, Fergus Wilson ordered: "No coloured people because of the curry smell at the end of...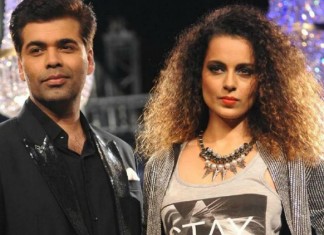 The debate between Karan Johar and Kangana Ranaut rages on as the topic of Bollywood nepotism was brought up once again. Previously, Kangana had guested on Karan's chat show, Koffee with Karan, and declared the director "intolerant of outsiders,...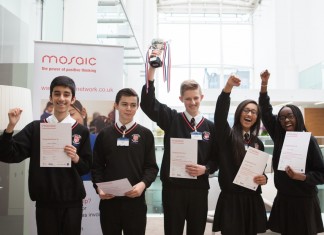 Five schools from across the West Midlands are set to battle it out to be crowned the region's most enterprising school as part of a flagship education initiative from Mosaic, the mentoring charity founded by HRH The Prince of Wales...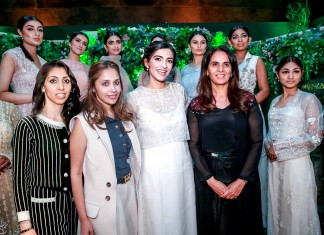 26th March 2017, London: After amassing cult popularity the world over in destinations such as the UAE, India, Kenya, Singapore, Sri Lanka, South Africa, Hong Kong and Indonesia, London plays host to a unique, luxury boutique pop-up exhibition - 'DIVAlicious...
Tuesday 21st March, London British songstress Tasha Tah releases her much-anticipated new single 'Oye Oye' on Thursday 30th March. The singer, songwriter is planning to release brand new material in 2017, after having spent the majority of the last year...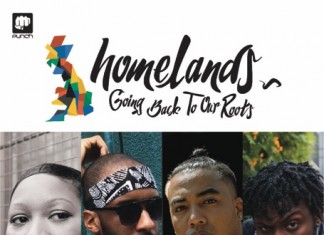 On thursday 30th march 2017 bfi player (player.bfi.org.uk) will launch the complete homelands documentary, following four of the uk's most exciting black artists signed onto homelands, a international music adventure that would challenge them all artistically and personally. Homelands was...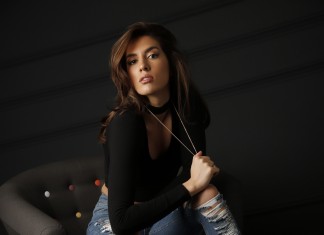 London (UK) Tuesday March 21, 2017: RIKA from London has been given the big thumbs up by judges at the TeenStar auditions. Along with other impressive acts, RIKA has made it through to the Regional Finals of the UK's only singing and dancing competition exclusively for teens...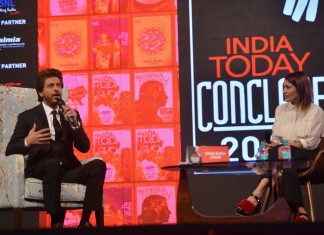 This year's India Today Conclave 2017 was graced by the likes of Bollywood legends Amitabh Bachchan and Shah Rukh Khan. The purpose of the event was to shine a light on the great achievements coming out of India, with...
Public Health England has released a series of films as part of the national Act FAST campaign, to help raise awareness of the vital role anyone can play when they see someone having a stroke. Jaswant Naker from Ealing is...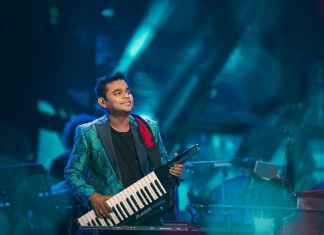 The London SSE Arena show at Wembley due to take place on 24th March has been moved to the new date of 8th July. A R RAHMAN has appointed HALS STUDIOS to promote the London Show that will now...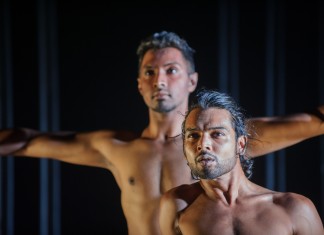 Hip hop and classical Indian dance – the two styles could not be more different. But look beneath the surface and you'll discover a shared history rooted in the dark realities of a past forged by colonial migration, labour...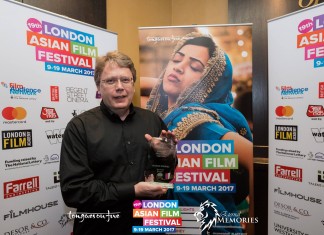 "Memories beyond borders" - this was the theme that introduced the 2017 London Asian Film Festival at Regent Street Cinema last week. The Tongues on Fire UK Asian Film Festival each year aims to celebrate independent cinema from across...