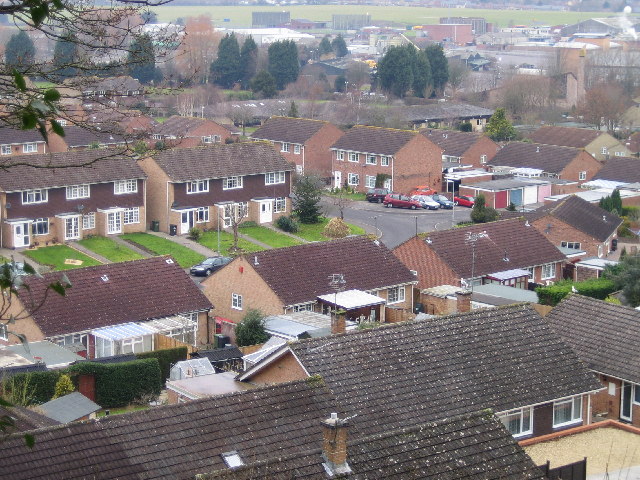 The Royal Institution of Chartered Surveyors (Rics) has indicated that 'political uncertainty' around issues such as Brexit are at the source of the halt in the UK property market.
The official surveyors' body, which reports that the market has dropped to 2011 levels, has revealed findings from its recent poll with of valuers from around the UK and says the result was "the softest reading since early 2013". South-East England in particular was singled out with the region posting "the weakest reading for this part of the country since 2011".
Areas such as the West Midlands, the South-West and Northern Ireland have helped to balance the national picture, though, with prices generally rising in those regions.
"Record low stock numbers, political uncertainty and the aftermath of tax changes are obstacles hindering the UK housing market, with price growth and sales activity subdued during the month of July," stated RICS.
David Knights of David Brown & Co said, "The election result and all the talk of Brexit has had a profound effect on the market, and with high stamp duty charges, sales as well as new instructions are now suffering. Add to this the holiday season and the market is not very clever."