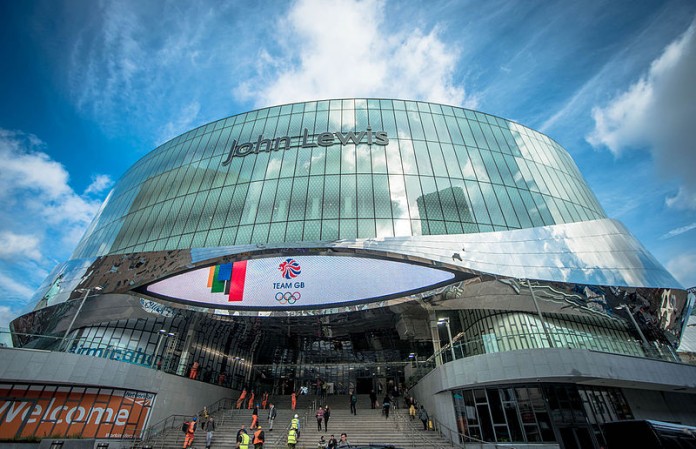 In the two years since Grand Central opened, five businesses have already shut up shop for good, putting a firm dent in the idea of Birmingham's new cosmopolitan train/shopping centre.
Numerous independent retailors based in Grand Central revealed that they were struggling to cope with  "very high" rent rates and service charges. Now, Jeff Bains, Steel and Jelly, Newsflow, Francesco Ristorante, Joe Dulucci's and Cocomacs have all shut down.
The term "white label" has already been used to refer to Grand Central by members of the public online. In addition to the closure of five shops in a row, there are six empty shop units still standing in Grand Central, further adding to the image of a neglected, unused and perhaps soon to be forgotten complex.
Hammerson, who purchased Grand Central in January 2016 told the Birmingham Mail: "We don't disclose individual centre footfall, but footfall at Grand Central is up year on year and continues to outperform the national benchmark.
"We are continually working to refresh our mix of shops and restaurants to ensure that shoppers can enjoy the very best retail, dining and leisure offer."
The Strategic Director for Major Projects at Birmingham City Council, Paul Dransfield, said: "The shopping centre was almost fully let when it opened in September 2015 and there has been very little change in tenants since. We are not able to discuss commercial matters but we will ask the new owners to contact the tenant and advise us if there are any issues we need to address."