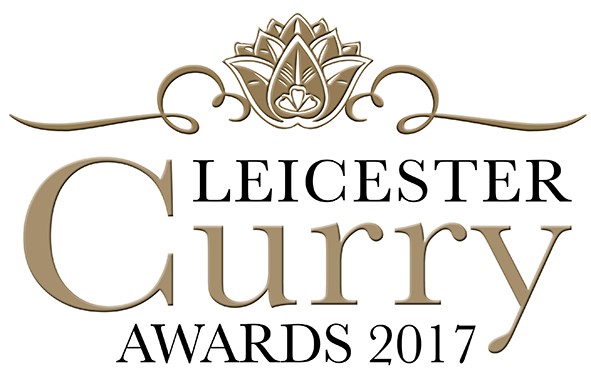 The search for Leicester's best purveyors of Asian cuisine is now underway with the official launch of the Leicester Curry Awards 2017.
Presented by Pukaar News, the event promises to bring well deserved recognition to a city that prides itself on its multicultural heritage, through a celebration of Leicester's enviable food scene and the hard work and commitment of its dedicated restaurateurs.  In the first event of its kind, the public are invited to nominate their favourite restaurants and takeaways, helping to put Leicester firmly on the map as one of the UK's most prized curry destinations and a city that takes pride in its culture.
Jennifer Morris, Creative Director of the Leicester Curry Awards, said: "We live and work in a part of the country that continues to provide a shining example of multicultural unity. Our diverse communities live side by side in a city they are all proud to be a part of.
"The things we share in common are a fantastic way to bring people even closer together and if there's one thing that we all love, it's curry. We launched the Leicester Curry Awards to build even stronger cross community relationships, to give thanks to our hardworking restaurants and their staff and, of course, to show the rest of the country that Leicester is a city that does curry like no other!"
Romail Gulzar, Managing Editor of Pukaar News, said: "We're proud and excited to present the first ever Leicester Curry Awards. We've seen some fantastic achievements across the city over the past couple of years and we want to continue this success by celebrating our thriving culinary scene."
Nominations are now being taken in the following six categories: Best Fine Dining Restaurant; Best New Restaurant; Best Pub Restaurant; Best Takeaway; Best Vegetarian Restaurant and Restaurant of the Year. To nominate, visit http://leicestercurryawards.com
Nominations will remain open until February 2017, with a shortlist then compiled for the scrutiny of an expert judging panel, complemented by a public vote. Winners will be announced at a gastronomically spectacular gala dinner, to be held on April 23rd, 2017.
The awards are working in official media partnership with the Leicester Mercury and Pukaar Magazine.