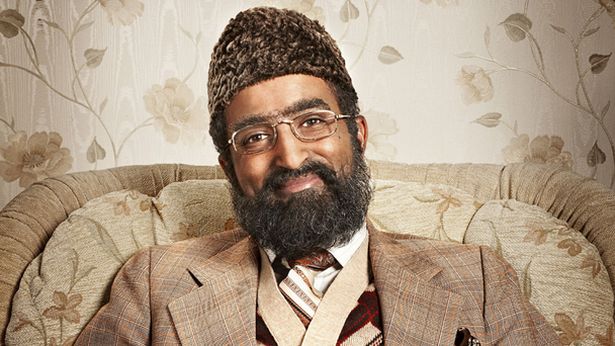 The secret's out! Birmingham has been found as the UK's funniest city, beating out comedy rivals Leeds and Cardiff.
The social media study, which was commissioned by lastminute.com, analysed more than three million conversations on social media and was able to conclude that Brummies were the funniest. It comes as no surprise given the city has birthed some of Britian best loved comedians including Lenny Henry, Frank Skinner, Jasper Carrot and Adil Ray.
Fabio Cannavale, from lastminute.com, said "The British sense of humour is very unique so it's very interesting to see what makes the UK giggle and even more so the contrast in humour between different towns and cities."
Following behind Birmingham and Leeds was Cardiff, Hull and Newcastle. Last week, West Bromwich born and bred stand-up comedian Masai Graham won an award for funniest one-liner at the Edinburgh Fringe Festival.
Masai, 35, beat out comedic faves Gary Delaney and Mark Watson with the joke:
"My dad suggested I register for a donor card, he's a man after my own heart."
Masai said, "It's an incredible honour to land Joke of the Fringe. Not bad for someone from West Brom!" Not bad at all! Masai also won the UK pun championship at the Leicester Comedy Festival back in February.
In a slightly sadder turn of affairs, neighbouring town Walsall was named the most miserable place in the entire country. Ouch…