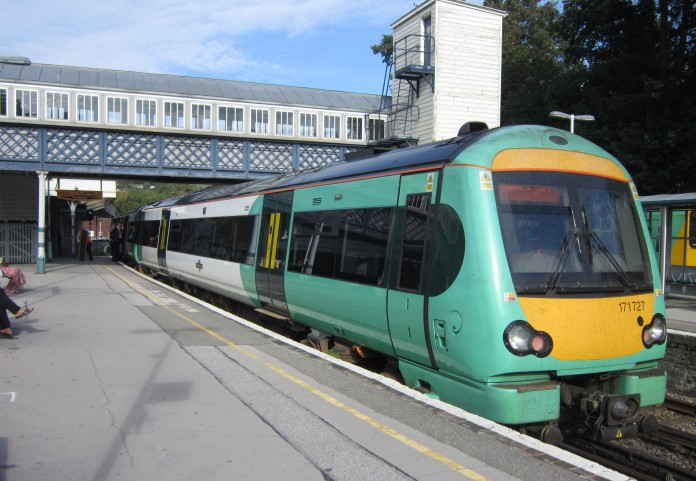 A 12-month trial is being launched by Chiltern Railways that sees train tickets scrapped in favour of a Bluetooth system.
A beacon at train stations will pick up Bluetooth signals from passengers' smartphones and charge them for the best available price via an app linked to their bank accounts.
The Chiltern Railways boss, Dave Penney, said "Bluetooth sensors and geo-location tracking are used to open ticket gates and determine journeys taken, then the customer is billed at the end of the day with a best-value guarantee ensuring that they are charged the appropriate fare for their journeys. This could be the next evolution of rail ticketing."
This innovative move comes after years of complaints about the outdated ticket system, ticket queues and unfair prices. Campaigners have long called for a fair system for those working two-three days a week who lose money on season ticket discounts.
Due to the widespread closure of ticket office after ticket office, passengers are having to buy their tickets via machines which fail to offer or even make known that there are better value tickets.
According to The Rail Safety and Standards Board, the trial will automate the entire ticket buying process. They state there will be "no chance of the customer buying an inappropriate ticket for their entire journey." The RSSB will be helping to fund the trial.
60 people have been selected for the trial, running from Oxford to Marylebone.