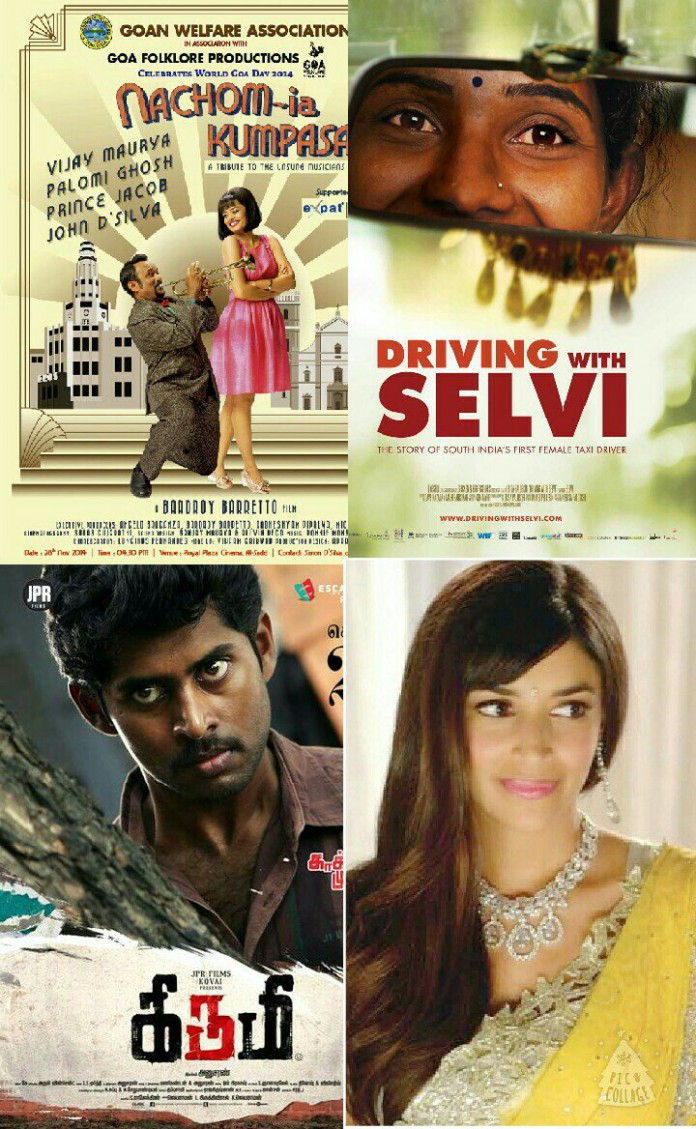 The Victoria Film Festival (VFF), the largest showcase of independent films on Vancouver Island, Canada that celebrates the greatest storytelling medium of all time and brings the world to Victoria's door by programming a various selection of Canadian and international films every year, is back with its 22nd edition. This year's VFF will take over the Vancouver island from February 5-14th 2016.
From documentary to drama, horror to hilarity, around 150 films from 30 countries including four Indian films, will be showcased at this annual festival this year. 'Let's Dance To The Rhythm' (Nachom-ia Kumpasar) has been shortlisted for the World Perspective segment whereas 'Driving With Selvi', 'Miss India America' and 'Kirumi' will be screened in the Asian Programme category.
'Let's Dance To The Rhythm' is a Kankani film based on the lives of two Jazz musicians. Directed by ad filmmaker Bardroy Barretto, it is set against the backdrop of the 1960s Goan music and gives a tribute to the legendary musicians of that era who failed to get the deserved recognition. 'Miss India America' is a story of a beautifull women showcasing her talent and vieing for Miss India America tiara. It shows the life and struggle of a second generation Indian-American.
'Driving With Selvi', on the other hand, is a Canadian documentary that follows the inspiring story of South India's first female taxi driver named Selvi. And 'Kirumi' is a Tamil language thriller film that narrates the story of an irresponsible young man who lands himself and his loved ones in trouble due to his bad scheming ways.
The festival that has been the centre for film on Vancouver island since 1995, has adde
d a special segment, Converge, for the screening of short films at unusual spaces around the city. Canadian political satire 'My Intership In Canada' will open the festival while 'Driving with Selvi' will be the closing film of the ceremony.