 Pre-order on iTunes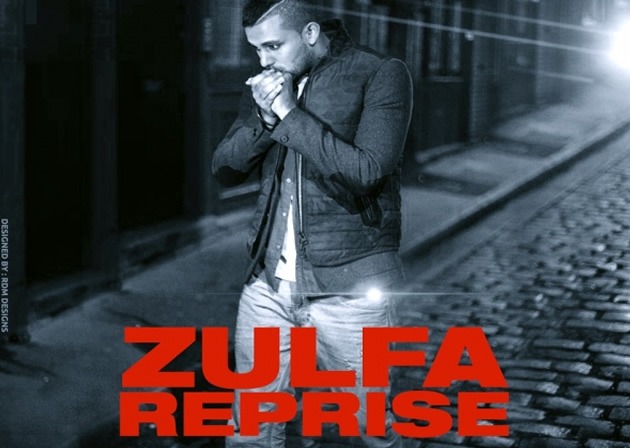 AFTER HUGE DEMAND JAZ DHAMI RELEASES
ZULFA REPRISE

FOLLOWING THE SUPER SUCCESS OF ZULFA, TOPPING CHARTS WORLDWIDE
Jaz Dhami has been inundated with requests from fans across the world to release ZULFA with his vocals alone.  


So in order to give the fans what they want for 2014, Dr Zeus and Jaz now present ZULFA REPRISE – A version without the rap.
ZULFA topped the Official Asian Download Chart, making it the Christmas Number 1 of 2013.


Meanwhile JAZ has been performing in India and UAE over the festive period. Look out for highlights of JAZ DHAMI's New Years Eve performance in Dubai at the Jumeirah Emirates Towers – coming soon.
EXPECT ANOTHER 1ST FOR A BRITISH ASIAN ARTIST, FROM JAZ DHAMI OF COURSE – ALL WILL BE REVEALED LATER THIS WEEK!