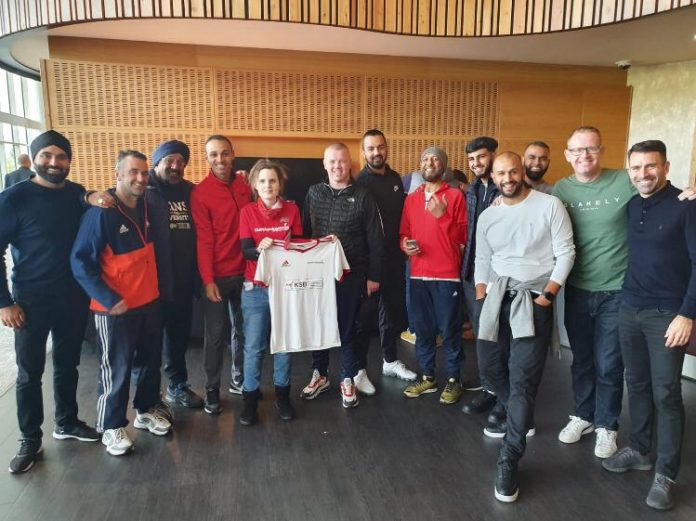 The Alum Rock Football Academy is a club run on a voluntary basis by senior members of the club.
The aim is to provide an environment where young people can express themselves and enjoy their football development and education. To maximize their potential as talented individuals, develop and teach the young players to understand the benefits to be gained from a healthy lifestyle, diet, drug awareness, education and codes of conduct.
The club engages in many community events and just recently the Alum Rock Football Academy had a fantastic day at St Georges Park for a celebrity football tournament with Copa Del Cure Leukaemia in aid of blood cancer Cure Leukaemia.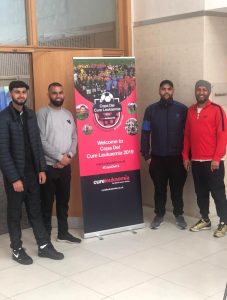 Our team name was KSB recruitment  We reached the semi finals but this was more about the cause cure lukeimia all in all a great day for a great cause, there was ex professionals playing & taking part in the Copa Del cure leukaimia 2019 tournament matt le tissier, Kevin Phillips, Ian Taylor which was hosted at England's St. George's park National Football Centre
A brilliant event enjoyed by all!