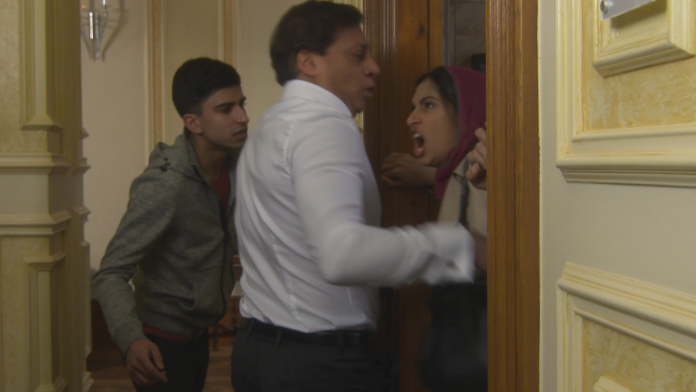 Midlands based daytime drama BBC Doctors will air six episodes that tackle hard hitting stories designed to help raise Mental Health Awareness and encourage viewers to reach out for support and advice. These special episodes will air at 13:45 on BBC1 from 8 to 15 May.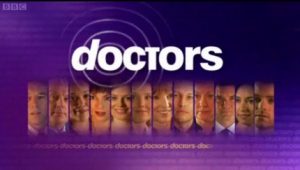 The show is popular with daytime audiences and has on average well over a million viewers per episode. Doctors has always been proud to tackle difficult subjects and over the last couple of years has successfully tackled child grooming (which won them a British Soap Award for Best Single Episode), homelessness and gang culture to name a few as well as tackling a range of medical led stories on a daily basis. Doctors strives to explore real-life scenarios that people can relate to – situations that they may come across in their own day-to-day lives, offering advice and guidance on how to reach out for help.
Tackling mental health issues has always been done well at Doctors but this is the first time the drama has devoted a set of six consecutive episodes to air around Mental Health Awareness Week in May. A combination of hard-hitting stories aim to reflect many aspects of mental health and the impact on sufferers and their loved ones. The week will touch upon a number of things such as the strain mental health call outs can put on the emergency services as well as introducing an array of characters who each have their own story to tell.
In addition, there are some ongoing strands including one about a receptionist doing voluntary work at an Old People's Home, another about a much-loved GP experiencing severe anxiety and one showing a character struggling with his mother's dementia. There is a special outreach bus that goes out at night to assist vulnerable people on the streets. And the week also features a young man in foster care who may possibly be an undiagnosed case of Autism Spectrum Disorder (ASD).
Story Producer Nasreen Ahmed says "We certainly aren't intending to conquer all the myths and concerns around mental health by the end of our week but if we can use our regular characters and our 'world' to help viewers understand a little better and reach out for any support that is out there and needed – then we will have achieved what we set out to do.