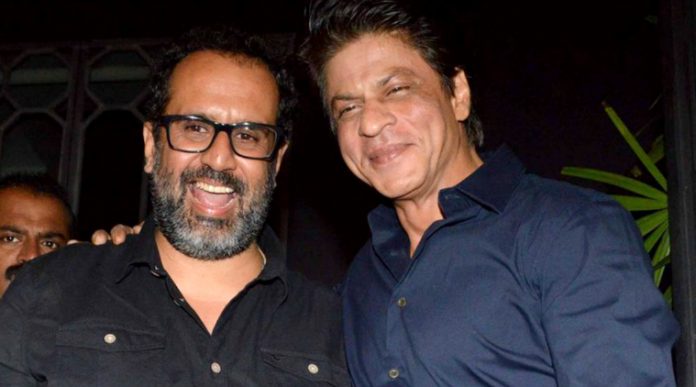 Aanand L. Rai says he is hoping to release his as-yet-untitled film, which stars superstar Shah Rukh Khan, in December 2018.
"I feel honoured to work with him (Shah Rukh) and I will take some time for the film to move forward. I will take another year and a half. We are targeting 2018 December (for release). Nothing has been decided yet but we will announce the title very soon," he said when asked about the project whilst at a special screening of 'Lucknow Central'.
Reportedly, Khan will play a dwarf in the film, leading to some rumours that the film would indeed be called 'Dwarf', though Rai rejected this.