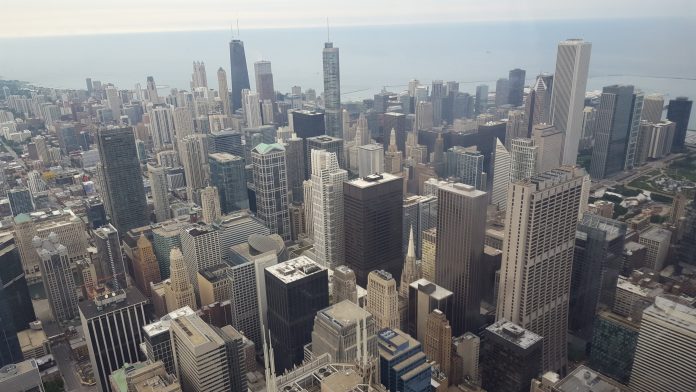 Submitted by Josh Hobson
Travelling to the US isn't as difficult as one might think. Citizens from 38 countries are able to effortlessly enter the US without a visa, but instead, travel with an ESTA.
ESTA or Electronic System for Travel Authorization is an electronic resource that is embedded into your passport electronically, once it has been granted to the applicant.
The application process takes around 30 minutes. Within that time, you can complete the application form and be granted authorization to travel. Much quicker than travelling to an embassy, not to mention a number of forms that you need to fill out for a visa.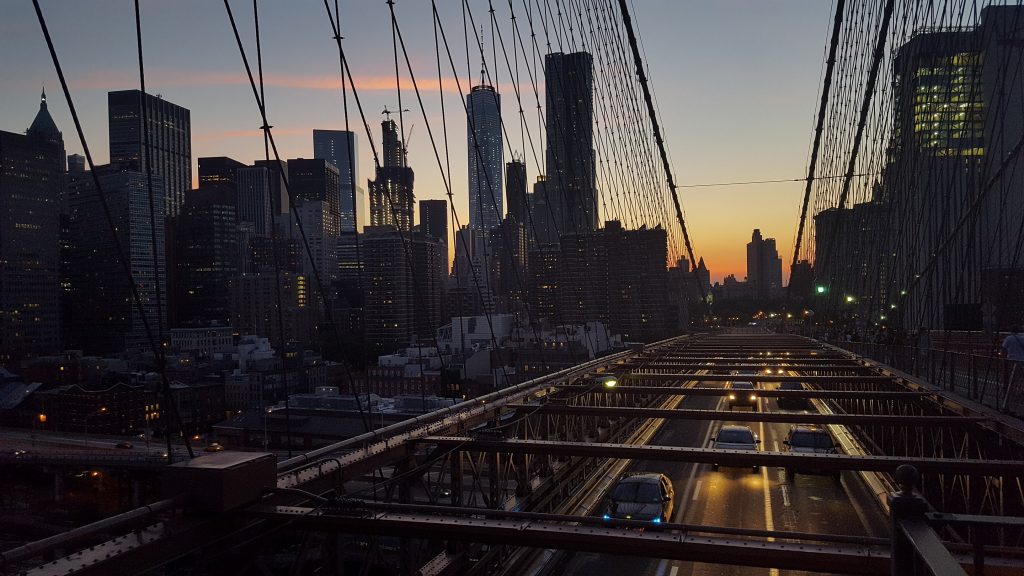 The ESTA is for tourists and those that have business to attend to within the US. Also, anybody that has a connecting flight in the US needs to have an ESTA, too. If you're looking to study or work in the US, you will have to obtain a visa, as ESTA's do not permit such activities.
Once an ESTA has been approved, the holder can travel to the US as often as they please for up to 90 days per visit. All persons intending to travel to the US require an electronic passport if they're using ESTA. That goes for children, too. All children will require their own ESTA, too.
The cost of the ESTA is $14. So if you're heading over to the US, don't forget to apply for your ESTA.
For more information about ESTA, visit www.estaform.org