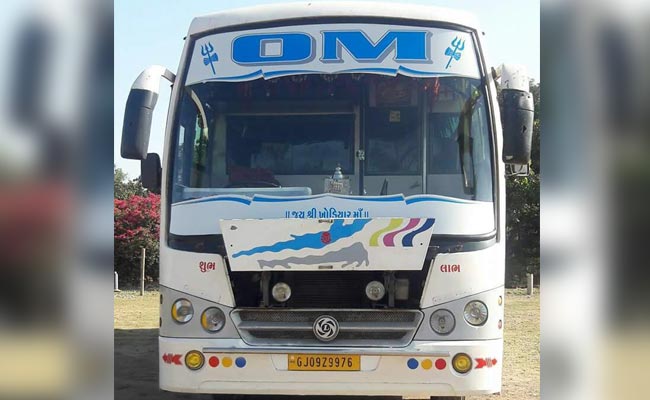 After the recent terrorist attack on pilgrims, a number of prominent Bollywood names have come out to condemn the attack.
The Amarnath Yatra attack saw seven people killed when a bus carrying 56 travellers was targeted by militants who opened fire on the pilgrims. Many celebrities took to social media to express their outrage.
Shah Rukh Khan tweeted: "Saddening to see innocent lives being taken. Prayers for the victims & may God give strength to the families of the #AmarnathYatra pilgrims," Akshay tweeted, "Attack on innocent #AmarnathYatra pilgrims is a low of another level! Angry and sad…prayers for all those affected."
Nineteen people were injured during the shooting and the attack is being called one of the worst to rock Jammu and Kashmir in recent years. The bus was returning from a visit to a Holy Shrine and had reached Gujurat when the attack occurred. As the bus was not part of the official Yatra tour, it was not given police protection and was hence vulnerable.
Mahesh Bhatt called for Indians to unite together, saying: "A tragic night! Time for the nation to stand together and defeat the sinister designs of the terrorists to divide us." Indu Sarkar director Madhur Bhandarkar tweeted, "My prayers are with #AmarnathYatra attack victims & their families. This disgusting act of cowardice is beyond any reason of any kind."
Huma Qureshi said: For years Kashmiri Muslims have helped Hindu brothers undertake Amarnath Yatra. Shame on terrorists. We will not let hate win #UnitedWeStand."