Eight years after it's release, celebrated Brazillian author Paulo Coehlo, who wrote the acclaimed novel The Alchemist has said Shah Rukh should have been awarded an Academy Award for his role in the film.
Coehlo tweeted: My name is Khan and I am not a terrorist" Congratulations @iamsrk for the 7th anniversary of this wonderful movie!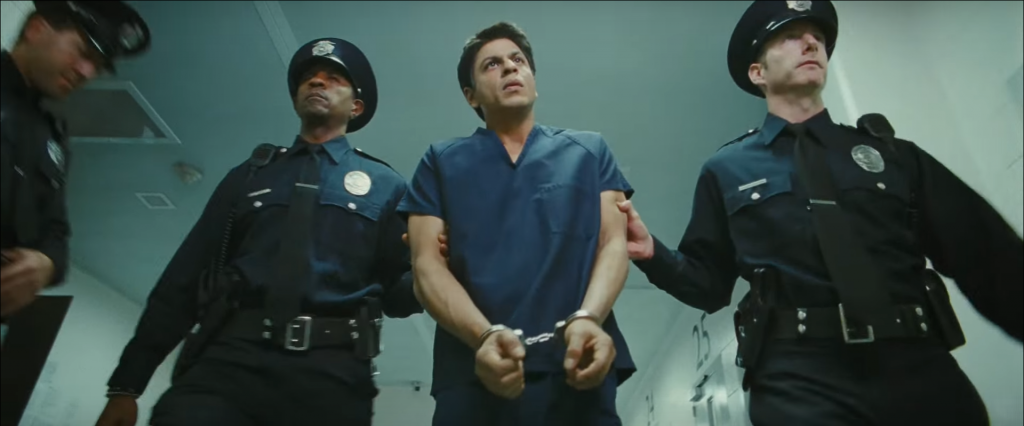 He included an image that read: 'His first (and only) movie that I watched (this year, even if it was released in 2008) was "My name is Khan." And not only the movie was excellent, but SRK deserved an Oscar if Hollywood was not manipulated. He kindly offered to send the other titles – as you probably guess, it is not easy to find them in Switzerland.'
It has since received over 8000 favourites and 4000 retweets. In 'My Name is Khan', Bollywood legend Khan plays a mildly autistic man who journeys to meet President-elect Barack Obama.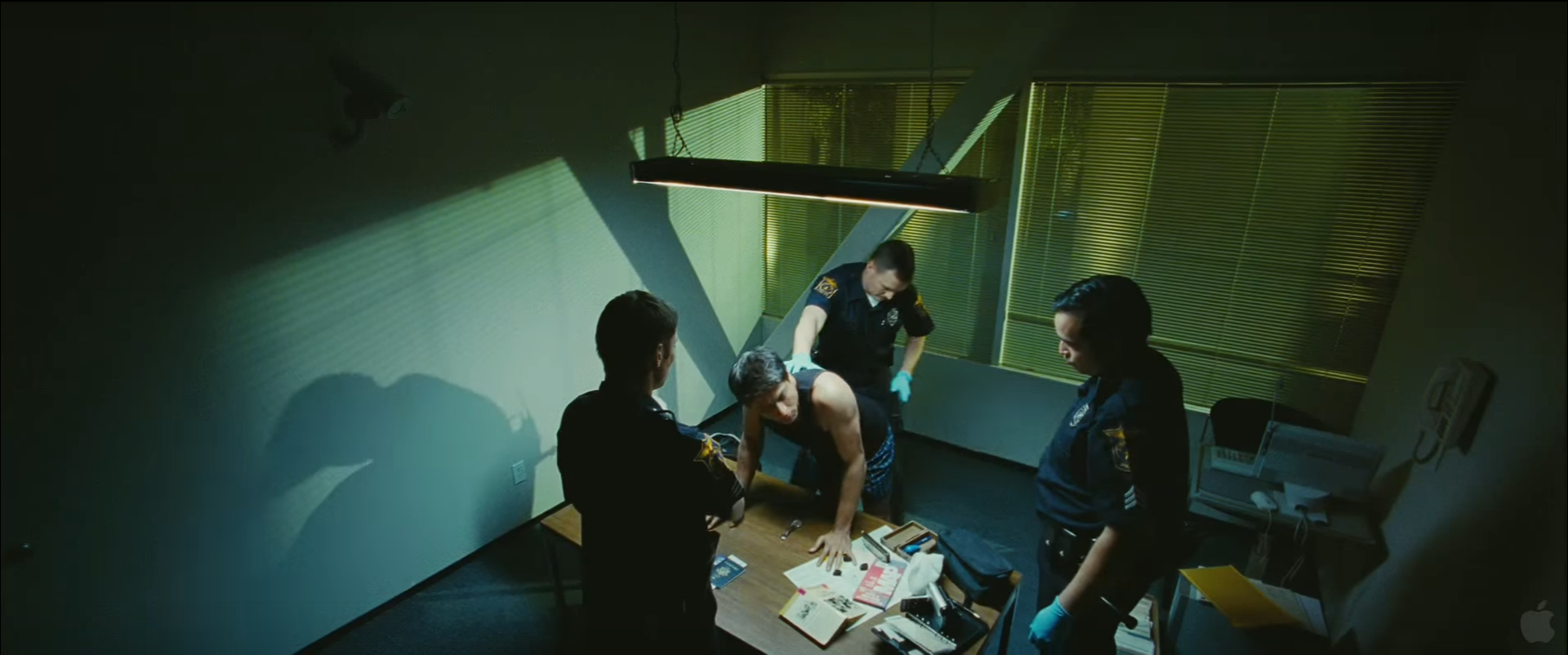 Shah Rukh Khan tweeted back to Coehlo, saying ""Thank you so much. My next journey is to try and meet you in person. Love and health to you."
He added, "It's kinda sad too that My Name is Khan is still relevant."