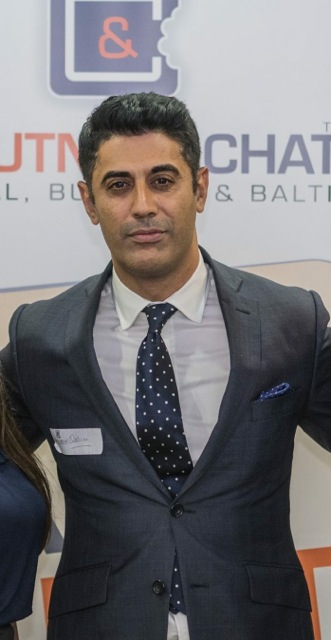 About Qasim Majid:
Qasim Majid is a technology entrepreneur and the CEO and founder of Wow Zone – a digital marketing agency. He has been in the digital industry for 20 years. He serves on the board of the Asian Business Chamber of Commerce (part of the Greater Business Chamber of Commerce) and has been featured in Forbes, was a spokesperson for UK trade and investment and has recently featured in the Huffington Post.
You Need to Change:
Having been in the technology sector for 20 years, I've seen a lot of changes. The rate of change over the recent 10 years has become rapid. This has had a huge impact on our habits as consumers and our life as business owners. For businesses to survive in this society ruled by instant gratification, organisations need to adapt and be agile to the modern phenomenon which is social media.
Never has there been a better time for businesses to utilise technology and connect with customers that they had always dreamed of reaching. With this availability of information at our fingertips, businesses can really understand how their potential customers behave, think and buy products and services.
If you have ambitions to grow, whether that's into an industry specific sector or exploring international markets, then the online digital space will aid you in fulfilling those objectives. Entrepreneurs fall short when they think tactically and not strategically, due to the vacancy of a clearly defined objective. Their expectations are far-fetched in the time scales they've set upon themselves.
If you want a successful outcome, my advice is always start with the end in mind. Devise a clear, measurable objective which is revisited and analysed every 90 days. If you do this and you have your fingers on the pulse of your digital marketing strategy, then you will reap the rewards.