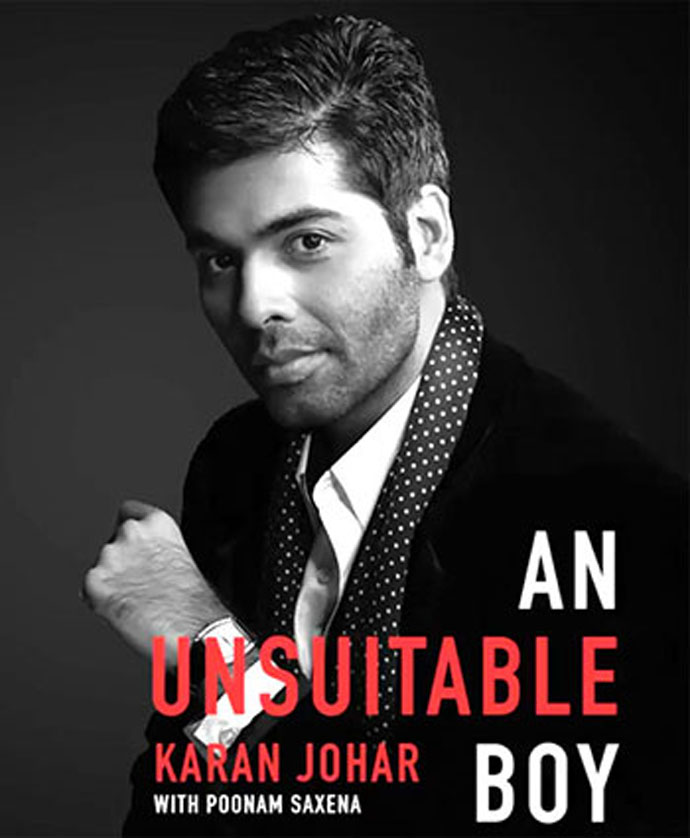 Karan Johar, arguably the most successful Bollywood director of all time, has India in uproar yet again- but this time over his new autobiography.
Karan, who has directed such classics as Kuch Kuch Hota Hai to contemporary trailblazers Ae Dil Hai Mushkil, has sparked the debate on homosexuality after a very tongue-in-cheek passage in his new book.
Karan says: "Everybody knows what my sexual orientation is. I don't need to scream it out. If I need to spell it out, I won't only because I live in a country where I could possibly be jailed for saying this. Which is why I Karan Johar will not say the three words that possibly everybody knows about me."
Karan's new book, An Unsuitable Boy, is a play on words on Vikram Seth's A Suitable Boy. Seth gained increased notoriety after lambasting Indian law that criminalises homosexuality. Currently, the Indian Penal Code regards same-sex relations as an 'unnatural offence,' a law which was written into effect 155 years ago.
Author Seth said it was "sad dereliction of their responsibility" for famous gay Indians to keep quiet on their sexuality. Although Karan's book, co-authored by Poonam Saxena, does not explicitly state the director and screenwriter's preferences, the message is still plain as day.
Still, he has drawn widespread criticism for his veiled words and refusal to officially come out, with some accusing him of belittling the suffering of gays and even trivialising homosexuality in his movies. However Karan hit back, explaining:
"The reason I don't say it out aloud is simply that I don't want to be dealing with the FIRs. I'm very sorry. I have a job, I have a commitment to my company, to my people who work for me; there are over a hundred people that I'm answerable to.
"I'm not going to sit in the courts because of ridiculous, completely bigoted individuals who have no education, no intelligence, who go into some kind of rapture for publicity."