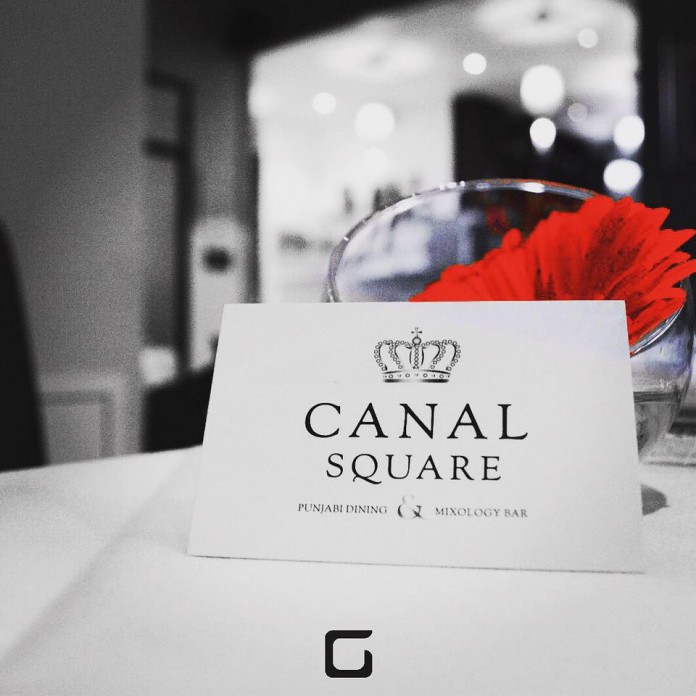 Hi food lovers. Hope you all had a great Christmas and New Year and didn't over do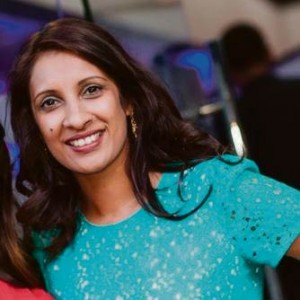 it over the festive period! If you can't resist the chance to go out this January, here is a great new Indian restaurant to lift those winter blues.
Get the full low down from Anita Champaneri on her food blog : MsDeliciousPR.Blogspot.com
Canal Square
Just when you think the city has more than enough Indian fine dining restaurants then another one pops up!
You probably haven't heard of Canal Square but its been quietly going about its business tucked away behind Brindleyplace canal for the last six months.
Situated in the Glasshouse, formerly occupied by the much-loved Loves restaurant, the small 40-seater venue has been perfecting its own style of fine dining Indian cuisine. Canal Square's menu is distinctively Punjabi but influenced by a modern British style. Many dishes sound familiar in the book bound suede menu, and I was pleased to see they had no fewer than 5 seafood starters.
I chose the Chilli Squid in fresh green chillies, ginger, garlic, capsicums and onions. Served on a pretty shell-like pearlesque plate, it looked pretty and was spiced perfectly. I really liked the texture of the mini squid rings with the peppers, very similar to a jalfrezi dish.
I also tried the classic Adraki lamb chops cooked in the clay oven, which were spicy and succulent and one of the moistest chops I had every tasted. The two chops were served on a bed of green leaves and fresh ginger sticks alongside a perfect pastry lamb samosa.
Whatever you choose is extravagantly presented with skill and flair.
After all that, we were fast running out of space for mains. I had the Canal Square signature dish of lamb, chunky bits of mean in a thick rogan josh spicy sauce. The sides of garlic naan and jeera rice were perfect.
There was so much to choose from it was good that some of the mains came as side dishes. So we got to try the methi chicken and jeera potatoes served in a mini copper saucepan. Both were oozing with chilli and spice. The presentation is not as intricate for the mains but the serving dishes are very stylish.
We certainly didn't have room for dessert, but the sight of an array of desserts on a slate platter certainly changed our mind! The warm gajar halwa with cool vanilla ice cream plus chocolate fondant, gulab jamun and mini macaroons certainly hit the spot.
If you are looking for something cool and calm off the beaten track, but hot in style and quality, then you won't go wrong with a night on Canal Square.