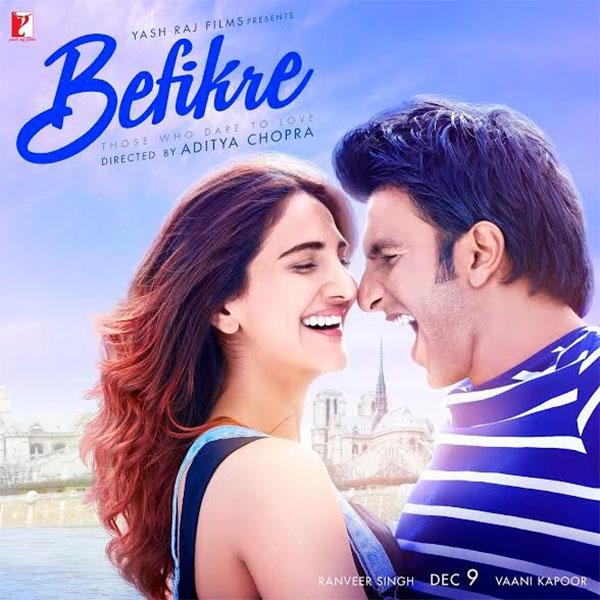 Ranveer Singh made a splash when he arrived in Bradford on the 21st of November in order to promote his new movie, Befikre. Thousands flocked to see the actor who performed at a free staged event in City Park, and no wonder given it's the first time a Bollywood star has visited the city in almost ten years.
The last time Bradford, which has one of the highest Asian population densities in England, got a glamorous Bollywood visit was when the city hosted the Indian Film Awards in 2007.
Ranveer Singh said, "I was told it has been a while since anyone had come to Bradford and usually stuff happens down south.
"It is a good move to come here because there are so many people who are interested in Hindi films who are based here."
Before hitting the stage, Singh took part in a viewing of his debut film, Band Baaja Baaraat then answered a Q&A at the National Media Museum. Alongside him was co-star Vaani Kapoor who plays the leading lady in their new rom-com, Befikre.

Bradford was previously named the City of Film by Unesco due to its long association with film and it was one of the first places in the UK to frequently show Bollywood and other Hindi language films.