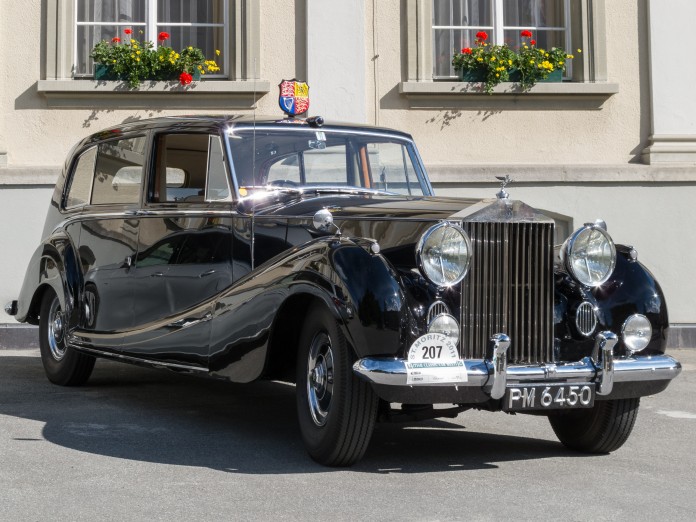 In the aftermath of the Brexit vote, Rolls-Royce is estimated to post a £2bn write-down due to the weakening sterling.
The shocking loss is believed to be caused by Brexit. The Darby based FTSE 100 Company, known for its car manufacturing and aero-engines, was impacted due to an accounting rule which forces companies to value their hedge book on the last day of the accounting period.
This year's fell the day after the Brexit vote and saw the sterling plunge.
Last month Rolls-Royce, which has a workforce of more than 23,000 people in the UK, said that it expected its underlying profit for the first half of the year to be close to breaking even.
The company has been caught in a downturn recently, receiving 5 profit warnings due to rising costs and its oil and aircraft markets suffering a fall.
Warren East, who became chief executive just a year ago, has executed what he hopes to be a transformation programme, shelving multiple layers of management in an attempt to cut £200m in annual costs.