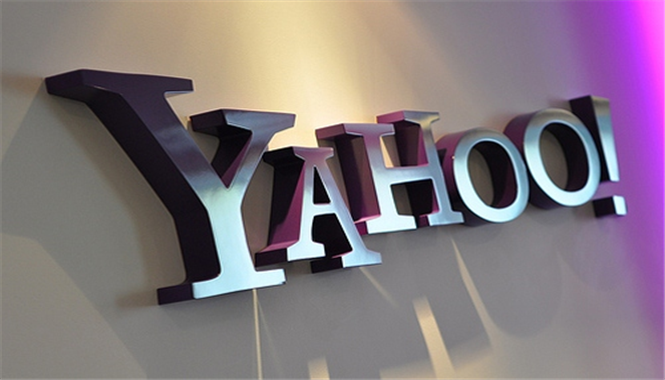 Yahoo, like AOL before it, joins the Verizon team for $5bn (£3.8bn) after endless bidding. The sale does not include Yahoo's prize stake in Chinese firm Alibaba.
Microsoft offered $44bn for Yahoo in 2008.
Chief executive of Yahoo, Marissa Mayer, said, "Yahoo is a company that has changed the world, and will continue to do so through this combination with Verizon and AOL."
In an email to Yahoo staff Mayer wrote, "I love Yahoo, and I believe in all of you. It's important to me to see Yahoo into its next chapter."
Verizon Chairman and CEO Lowell McAdam claimed that acquiring Yahoo would put Verizon in a highly competitive spot as a top global mobile media company and help accelerate their revenue stream in digital advertising.
Verizon Communications Inc. is an American broadband telecommunications company and the largest wireless communication service in the United States.