 Police Appeal for Information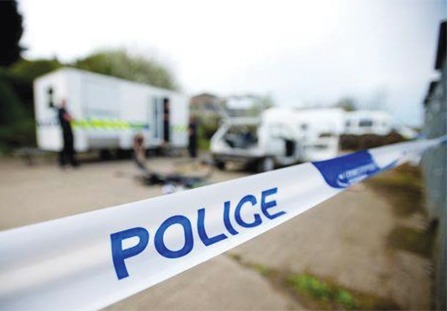 Police are investigating after an elderly man was found lying with serious injuries in a Coventry road.

Officers believe he may have been hit by a vehicle, which then failed to stop.

The 75-year-old man, who lives locally, was discovered lying in Binley Road at the junction with Far Gosford Street in Stoke around 10.45pm Friday 25 September.

He was taken to hospital where he remains in a serious condition, with substantial injuries to his pelvis, legs and back.

PC Ian Hands from the force's traffic department said: "We believe the man has injuries that are consistent with being hit by a vehicle but we need any witnesses who may have seen what happened to come forward. The man was discovered on what is a busy road in Coventry.