 Schools Have Not Improved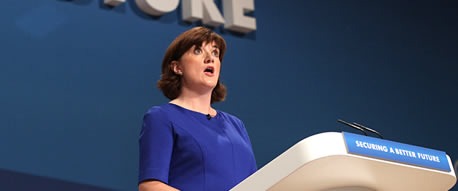 Ofsted warns that five schools implicated in the Trojan Horse scandal have not improved and are "failing".
"too much poor practice remained unchallenged during the summer term", said Ofsted chief Sir Michael Wilshaw.
The Trojan Horse controversy arose over an alleged plot to introduce hard lined Islamic views into schools.
Five schools were inspected without notification between the 8th and 12th of September, these schools were: Golden Hillock School, Nansen Primary School and Park View Academy – all run by the Park View Educational Trust (PVET), Oldknow Academy and Saltley School.
Problems included a lack of trust between staff members and accusations that it had taken too long to appoint new governors and senior leaders.
At Park View Academy for instance, little was done to prevent segregation between female and male pupils so they could sit together in class and discuss ideas.
Ofsted chief Sir Michael Wilshaw wrote to the Education Secretary Nicky Morgan stating, "too much poor practice remained unchallenged during the summer term". He added that although plans were put into place to improve the curriculum at schools, they lacked the direction to "actively promote" core British values and tolerance of different faiths and backgrounds.
A spokesperson for the Department for Education said the Ofsted reports were "a snapshot".
"They reflect the particular circumstances of the schools and the time at which the inspections took place, in some cases just a couple of days into the start of the new school year," he said.
"We are confident that the strong leadership teams we have put in place mean that change will be rapid and effective once it has had more than a few weeks to have an impact."