 Police Search River Avon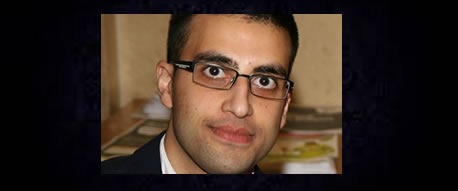 Police are still searching for missing Baljeev Johal. Thousands of acres of land have been scoured in areas surrounding Leamington Road and near the River Avon.
Johal, aged 24, was last seen at 12.30am last Sunday at Sports Connexion in Leamington Road, Ryton. It was revealed that he had an argument with family before leaving a pre-wedding party by foot.
Chief Inspector Ian Whiting said, "Police and Baljeev's family are very concerned for his welfare. He has been away for five cold nights now and is thought to only be wearing a suit.
"We have specialist officers carrying out miles of searches in the areas around the last sighting of Baljeev. We have also carried out searches of the nearby river.
"We are doing all we can to find Baljeev but we need the public's help. If you were travelling in the Ryton-on-Dunsmore in the early hours of Sunday morning and believe you may have seen him, or you have any information about his whereabouts, please let us know."
Information can be given to Warwickshire Police by calling 101 and quoting incident number 16 of October 5.
Alternatively, contact the charity Missing People, in confidence, on 116 000.
The public can also share their message on Facebook and Twitter using the hashtag #findbaljeev.