 Set to Open in Digbeth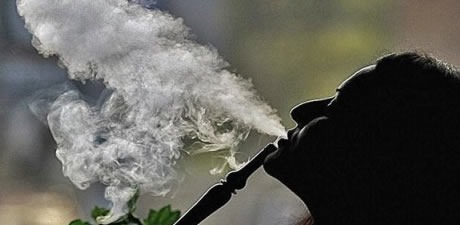 Residents in Digbeth have voiced their anger at a new sheesha lounge planned to be built there. After fighting for a "cleaner, greener Digbeth" they say this will now tamper with their efforts.

A petition, with the hope of being put forward to Birmingham City Council, has been created to fight the proposals from being approved. Plans were put forward to the council, which include a smoke tea room and a garden on the corner of Birchalls Street and Bradford Street, with the intention of opening the business up until 4am on weekends.

People in Birmingham are sceptical as leading health experts have "warned the habit was more harmful than cigarette smoking" and could eventually create health problems."

One of those concerned was that of international health expert, the World Health Organisation, whose research suggested that, "an hour session with the water pipe carries the same risks as smoking 100 regular cigarettes."

One local resident, Rebecca, said, "This is appalling and I am so angry with the lack of consultation.

"Residents are proud of Digbeth, which is steeped in cultural heritage and community spirit.

"They are fearful of increased levels of anti-social behaviour, unacceptable noise during unsociable hours, heavy traffic and also parking issues.

"Sheesha, smoking the water pipe, originates from an old Turkish tradition which evolved to the northern parts of India.

"This is not in keeping with the original plans for the Irish Quarter or a healthy role model for our children, our future generation."

The planning application, submitted by potential owner, Mr Ittehad Ahmad, revoked these comments, saying that if the proposals would go ahead it would be best for the economy in Digbeth and bring in local jobs for local people.

Statistics by the city council say that there are a total of 15 sheesha smoking lounges in the city; which are fully operational.