As colleges across the West Midlands finalise course lists for the upcoming year, there is still time to grab a last minute spot at Sandwell College, which is ranked 12thin the UK for pass rates.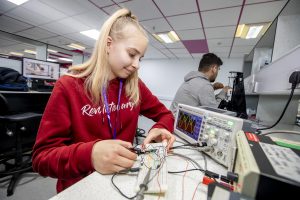 Engineering students getting to grips with things at Sandwell College
With more than 100 courses to choose from, Sandwell College offers more routes into students' dream careers than ever before, following a £100 million investment into technology, teacher training and facilities.
The vocational options open to school leavers have cemented Sandwell College's reputation as the region's best destination to prepare young people for the working world, with an 88 per cent pass rate across the college. Popular sectors of study with exceptional success figures include Health and Social Care, Photography and Animal Care.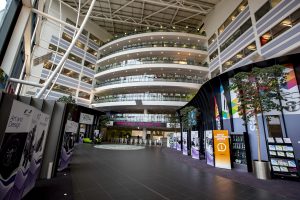 Sandwell College's success across the board is further evidenced by the specialist facilities offered to all. From an automotive training centre and hair and beauty salons to photography studios and a 170 seater theatre, the students are fully prepared for their career of choice.
For school leavers looking to get into sports science and coaching, the college's national links provide students with access to elite standard training at the Football Association's national excellence centre, St George's Park, as well as offering an ongoing coaching partnership with West Bromwich Albion FC. Sport specific qualifications are also available in cricket, basketball, rugby and athletics, with fully equipped sports science laboratories also on site.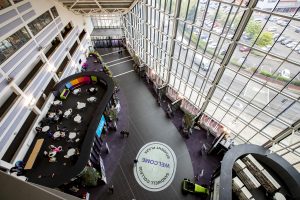 These opportunities coupled with the high standard of facilities led to Sandwell College being named FE College of the Year at the Midland Education Awards in July. It is also boasts a near-perfect record from the students, with the college being ranked highest in the West Midlands for student satisfaction.
Whilst the deadline for enrolment has already passed for many colleges, it's still not too late to enrol at Sandwell College. To take advantage of the college's last minute enrolment scheme, budding students can see all remaining dates and times to register here.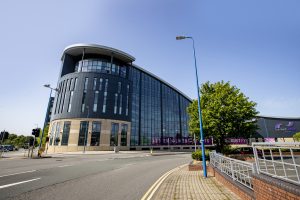 For prospective students considering their options for 2020/21, there will be several open days showcasing the full breadth on offer at Sandwell College. For a full list of upcoming open days, please visit www.sandwell.ac.uk/events/open-day