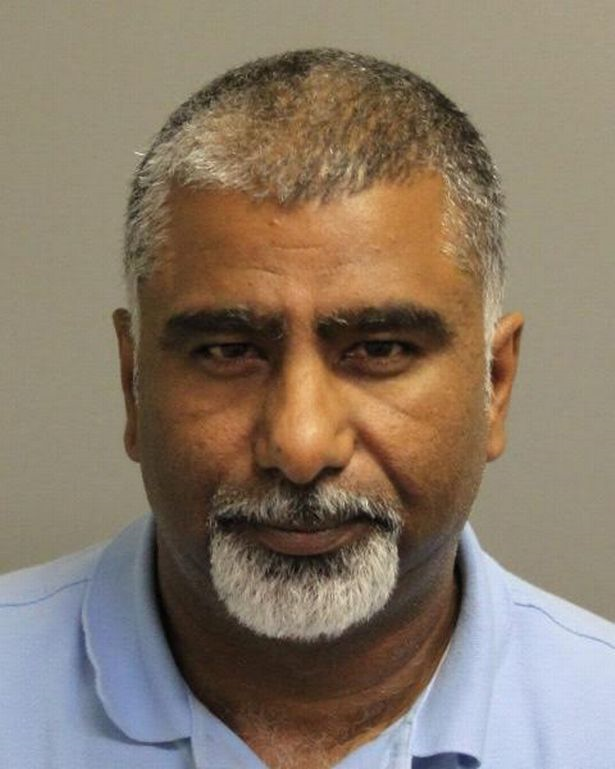 A multi-millionaire from Moseley who spent more than 11 years on the run and owes more than £53 million is behind bars after becoming one of the UK's most wanted tax fugitives.
Hussain Asad Chohan 49-year-old fled the UK while standing trial for his role in tobacco smuggling fraud in 2006.
Chohan is serving a 12-year prison sentence and must repay more than £53 million.
He fled to Pakistan, Dubai and finally Canada, where he lived under a new identity.
Chohan was linked to a £185m VAT fraud involving phony companies set up to fraudulently reclaim VAT by faking the import and export of mobile phones and microchips.
Evidence was presented to a confiscation hearing in December 2006 of Chohan's involvement in the VAT fraud as well as the tobacco smuggling. The court ruled Chohan's lifestyle was funded by crime and ordered him to repay £28.6 million within three months.
Chohan did not pay up so will serve an extra seven years in prison. His debt, plus interest totaling more than £24 million, remains and increases by more than £6,000 a day until paid.
Simon York, Director, Fraud Investigation Service, HMRC, said: "Chohan thought he could avoid prison by fleeing the country and ran away to set up a new life for himself.
"But he couldn't run forever and his criminal past eventually caught up with him.
"Running away from tax crime isn't an option.
"We will relentlessly pursue fugitives who, like Chohan, think they can avoid paying for their crime. Our message is clear – nobody is beyond our reach.
"Tracking down fugitives like Chohan demonstrates how far HMRC's work with law enforcement stretches across the globe. Chohan has been brought back to face justice thanks to the work done here in the UK and abroad particularly by the Canadian Mounties."
Chohan was identified living under the false identity, Muhammad Afzal Khan, in Ottawa, and was tracked down by HMRC, working closely with the RCMP and the Canada Border Services Agency.
RCMP arrested Chohan at Toronto airport as he returned to Canada from the United Arab Emirates in September 2016. He was placed on remand at a correctional centre in Lindsay, Ontario, before being flown back to the UK.
Chohan arrived in the UK today (1 June 2018) accompanied by HMRC officers before being taken to Birmingham Crown Court where his sentence was confirmed.