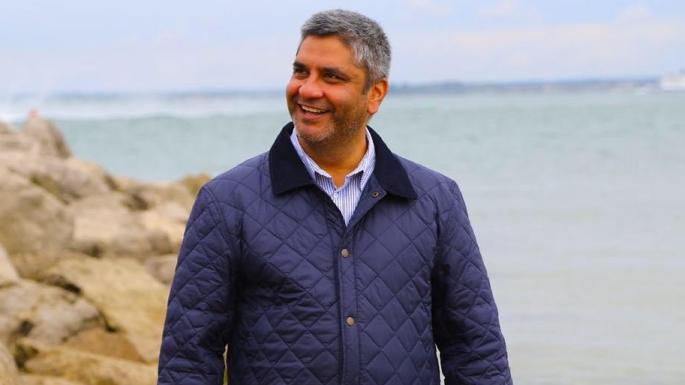 Taxi driver and former Labour councillor from Leicester was ruled unfit to carry passengers by one council.
Gurpal Atwal, 46, could continue working in a neighbouring area despite being banned last year.
Atwal was accused of waiting in his cab outside a swimming pool wearing only his underpants.
Atwal's Leicester licence is yet to be suspended or revoked even though the city council is aware of concerns that led Oadby and Wigston borough council to deny him a licence last year.
Loughborough Magistrates Court ruled the Leicester City Councillor was "not fit and proper" to hold a taxi licence.
However, a Leicester City Council spokesman said, "When notified of a conviction we will review whether a taxi driver is fit to continue to be licensed to operate in the city. We have not yet received the full details of this case and no decision has been taken." The contrasting interpretations of public protection, the primary licensing responsibility of the two councils, will increase concerns that lax regulation of the taxi industry poses a growing risk to passenger safety.
Atwal was given a criminal conviction as he threatened to kill a black cab driver Kashmir Singh Gill, the father of his ex-business partner last year over an ongoing legal dispute. The threat was allegedly when the Gill was ferrying three children home from school.