The world of Bollywood is in mourning after the legendary Bollywood goddess Sridevi Kapoor, died at the age of 54 after reports of a heart attack after attending a close family wedding in Dubai on Saturday 24 February.
Sridevi married to film producer Boney Kapoor and have two daughters was with her husband and youngest daughter in Dubai attending her nephews wedding before the tragedy struck.
The actress featured in 300 movies and was one of the few female superstars who was capable of huge box office success.
Sridevi started her career in acting at a very young age in a Tamil movies and in Malayalam films, her debut in to hindi movies was in 1979. She was known to master all her roles from romance to comedy satire. While the industry will not see the beauty queen any longer on the silver screen her memories will always be part of Bollywood.
The Asian Today looks back at some of her iconic Bollywood films
Himmatwala 1983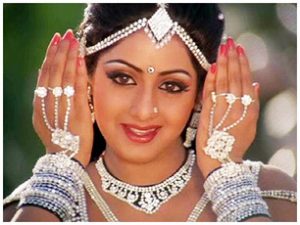 Mr India 1987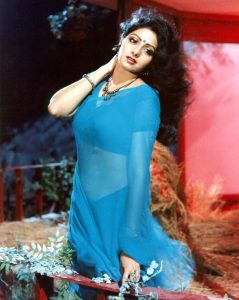 Chandni 1989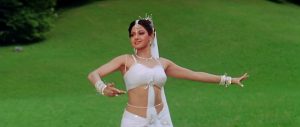 Nagina 1986
Chaalbaaz 1989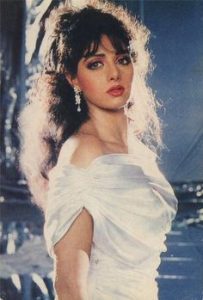 Lamhe 1991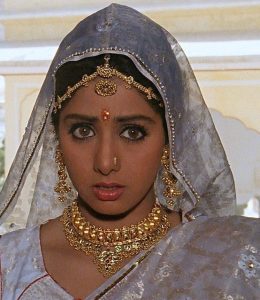 Khuda Gawah 1992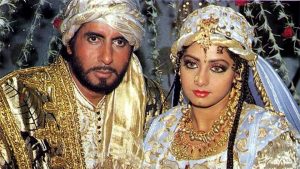 Judaai 1997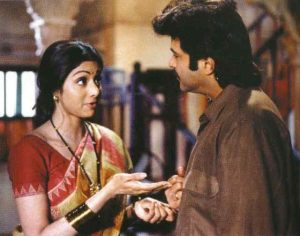 English Vinglish 2012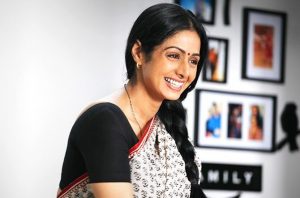 Mom 2017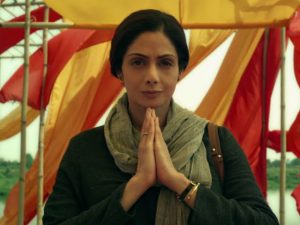 Bollywood stars, Politicians, Musicians, Sporting icons and fans have been paying tribute to the superstar all over social media who have grown and lived in the times of star.