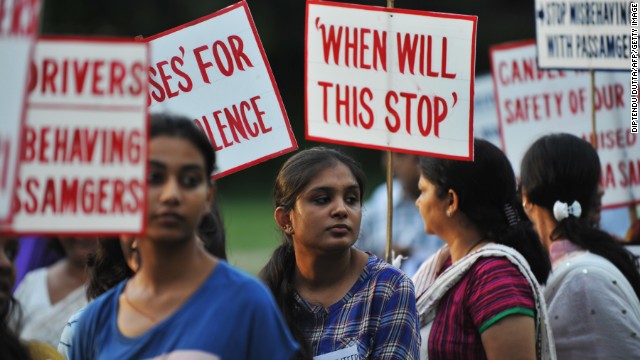 The case of the 10-year-old girl who gave birth to a baby girl last month has been reopened after forensic tests revealed that her baby's DNA samples did not match those of her uncle who is charged with raping her.
The girl gave birth to her daughter last month after the Indian Supreme Court denied her permission for an abortion, saying that she was too far into her pregnancy.
The 10-year-old was not aware of her pregnancy, with her parents explaining her bulge as a stone in the stomach.
Her pregnancy was only discovered mid-July when she complained of stomach ache and her parents took her to the hospital.
She alleges she was raped several times in the past seven months by the uncle.
The victim's accused uncle, who is in his 40's, was arrested and is being tried in a special court dealing with crimes against children.
He is in prison and has made no statement so far. The girl's father says the uncle did not deny the charges against him, and reportedly police have said he has admitted to the allegations.
The result of the DNA test has now, however, led to questions over whether the girl was abused by others.
"So far no-one had thought of any other possibility. The girl had testified to the court on video conferencing and in her statement, she had very clearly named the uncle and revealed facts about her abuse," said an official.
The official also said that the girl's mother reportedly told police that they do not suspect anyone else of abusing the girl.
Police say they will be asking for a re-check of the forensic tests to ensure there had been no error in the DNA report.
The family have reportedly refused to have anything to do with the baby. She is currently in the care of child welfare personnel and will be put up for adoption.
The unnamed girl was denied an abortion by the courts. Indian law does not allow terminations after 20 weeks unless doctors certify that the mother's life is in danger.