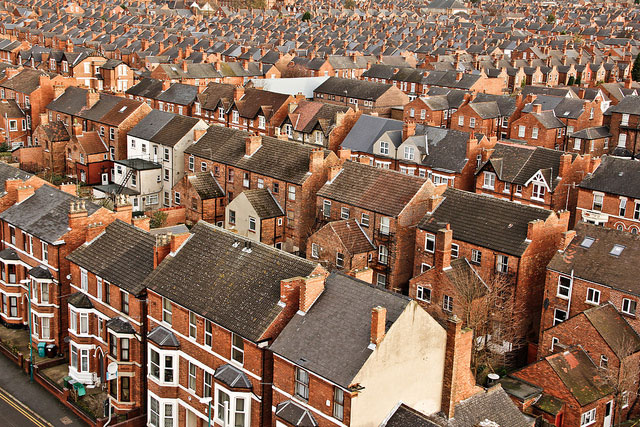 Official figures show the cost of renting or buying a home rose fastest in the East Midlands in the past year.
In the year to the end of July, house prices in the region, which includes Nottingham, Leicester and Derby, went up by 7.5%.
The Office for National Statistics (ONS) said the region also saw rental prices rise by 2.8% in the year to August – the fastest in Britain.
They said that in the United Kingdom as a whole, house prices rose 5.1% in the year to July.
The average UK house price was £226,000 in July.
The figures also showed that rental prices paid by tenants to private landlords in Britain rose by 1.6%, down from 1.8% the previous month, on average in the year to the end of August.
Those increased were primarily in England, where rents went up by 1.7%, Wales recorded a 1.3% rise and Scotland saw a 0.3% increase.
All English regions saw rents rise over the past year, but the fastest increase was in the East Midlands.
In house prices, the second fastest after the East Midlands was in East England, at 7.1%.
The slowest property price growth was in London, marking a vast change from the house price surge in the country's capital in recent years.
The average cost of a home was still much higher in London, though, at £489,000, compared with the typical price of £185,000 in the East Midlands.