With the MAWAs 2017 just around the corner we decided it would be the perfect time to look back on our previous winners and what they have been doing since their big win!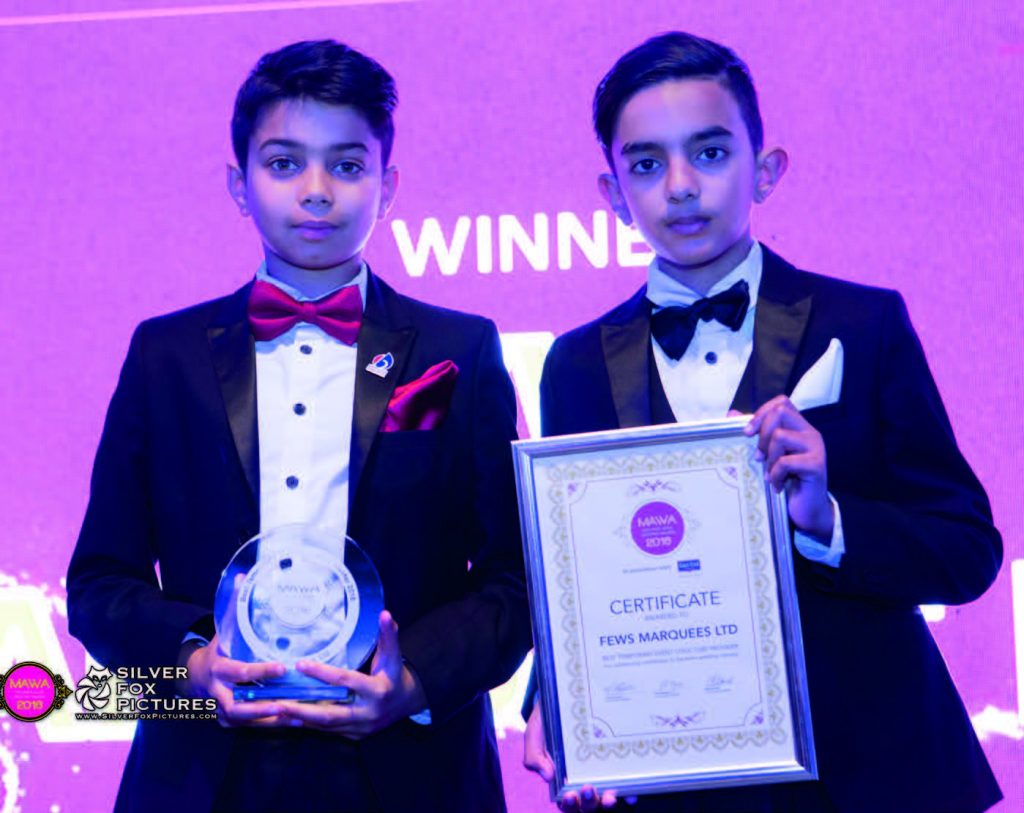 The Midlands Asian Wedding Awards (MAWA) is the first awards ceremony of its kind, designed to celebrate the Midlands favourite Asian wedding companies, as voted by customers. The Midlands is home to some of the leading suppliers working within the Asian wedding industry; a market generating over £300m a year in the UK alone.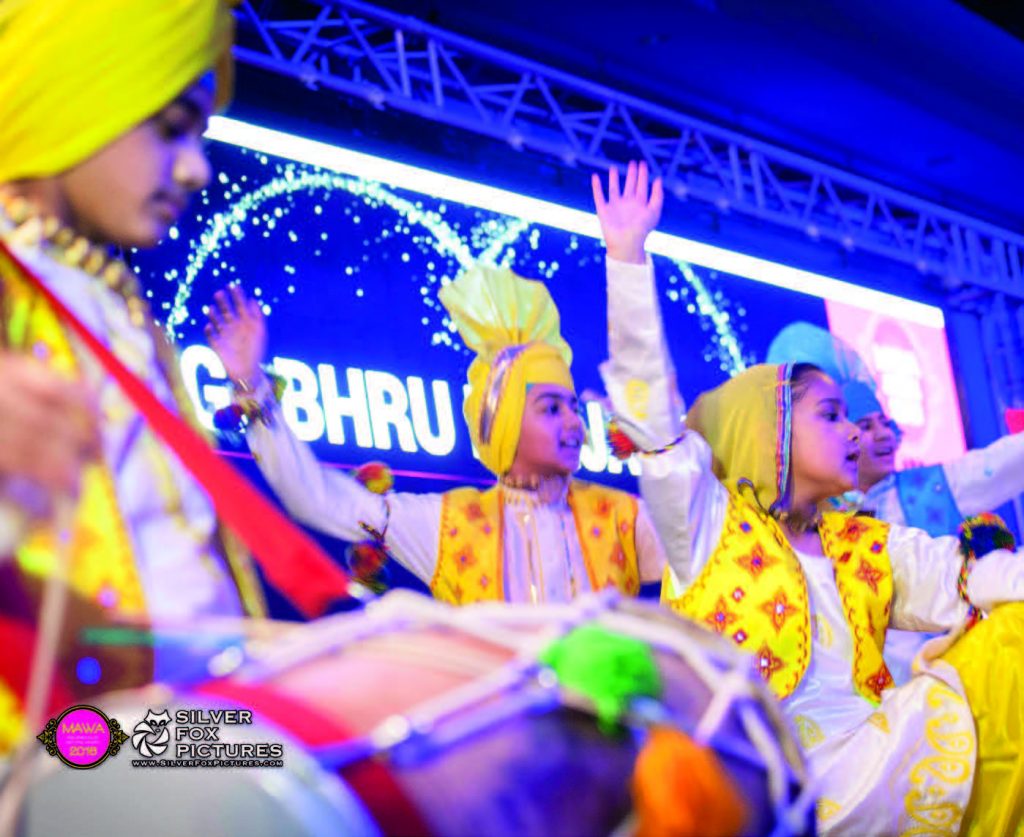 MAWA will reveal the very best suppliers this buoyant industry has to offer, with categories covering all the key aspects of Asian weddings.
All our Winners and Nominees were chosen for their outstanding performance and contribution to the Asian wedding industry from many unique categories.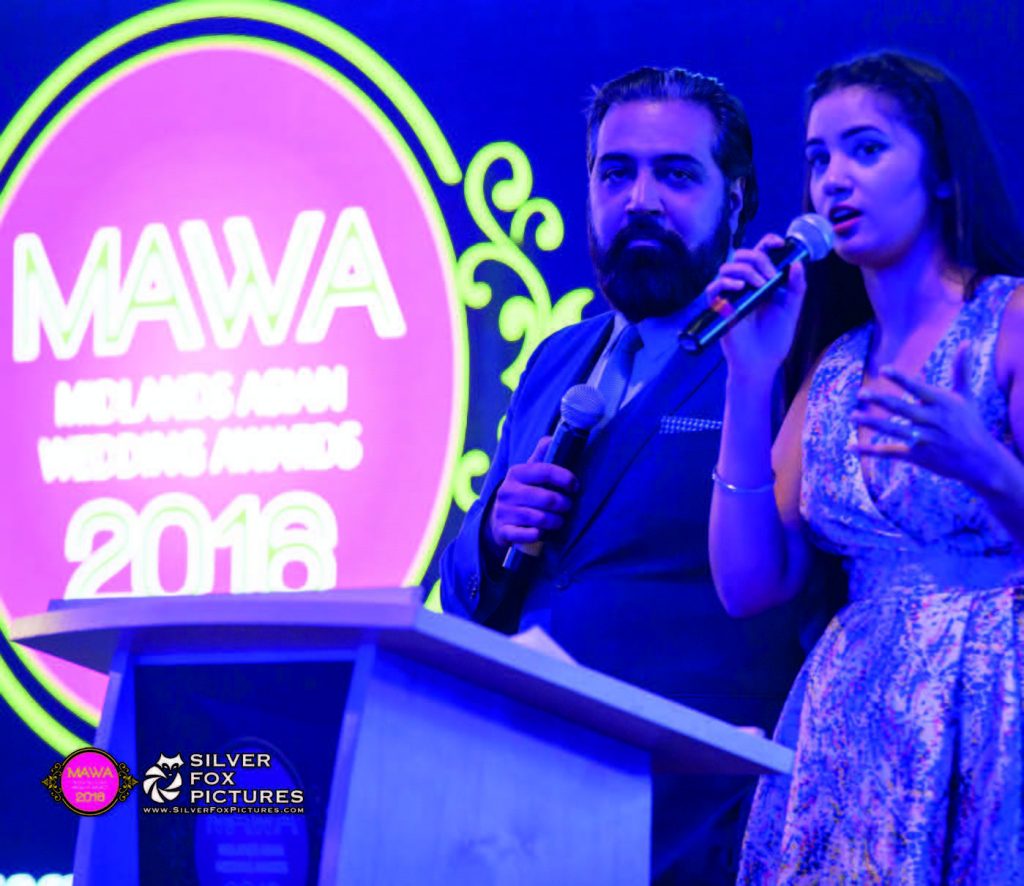 We would love to share with you some of our winners' journeys and progress since the first annual MAWAs last year.
The MAWAs 2017 are less than 3 months away – have you put your application in yet?