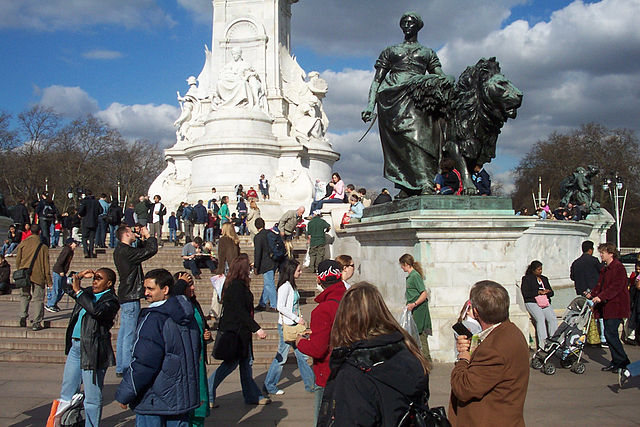 Official figures show that the number of visitors to the United Kingdom rose 3.5million in June, up 7% from the same month last year.
The number of visitors from Europe was 2.241 million, an increase of 2%, but the figures showed a dramatic increase in North American visitors, up 34%.
The Office for National Statistics (ONS) said that the visitors spent £2.2billion whilst here, a rise of 2%.
The figures show how the United Kingdom has become more affordable to visitors, with the recent fall in the pound following Brexit.
UK citizens themselves made 7.2million trips abroad, an increase of 4%, and spent a massive £4.6billion, up 15% and doubling the amount spent by foreigners in the United Kingdom.
Patricia Yates, VistiBritain Director, said, "Tourism is one of Britain's most valuable export industries and this continued growth demonstrates the industry's increasing importance as a key driver of economic growth across our nations and regions."