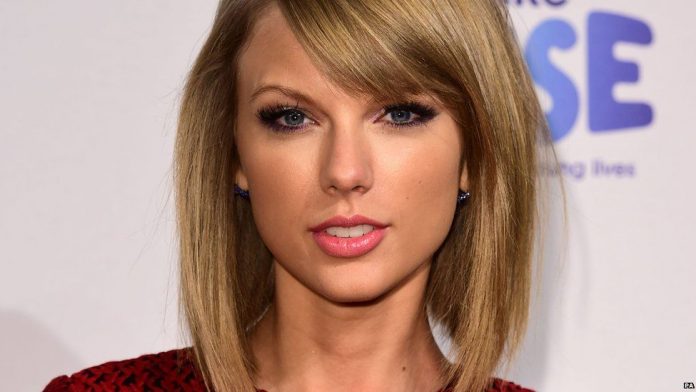 The jury of the case in which Taylor Swift alleged that fired DJ David Mueller groped her ruled in her favour.
Following a week-long trial, the jurors determined on Monday 15th that the Denver man did assault the 27-year-old at a backstage meet-and-greet by grabbing her backside.
Initially Mueller sued Swift, alleging that she had ruined his career following the incident which allegedly took place in 2013 in Denver, seeking up to $3m. The singer-songwriter countersued for just $1, saying he groped her.
Mueller's case was thrown out on Friday, with the judge determining that there was insufficient evidence to suggest Swift had set out personally to have him fired.
Following the case, Swift has pledged to donate to organizations supporting victims of abuse.
"My hope is to help those whose voices should also be heard," she said in a statement.
"Therefore, I will be making donations in the near future to multiple organizations that help sexual assault victims defend themselves."