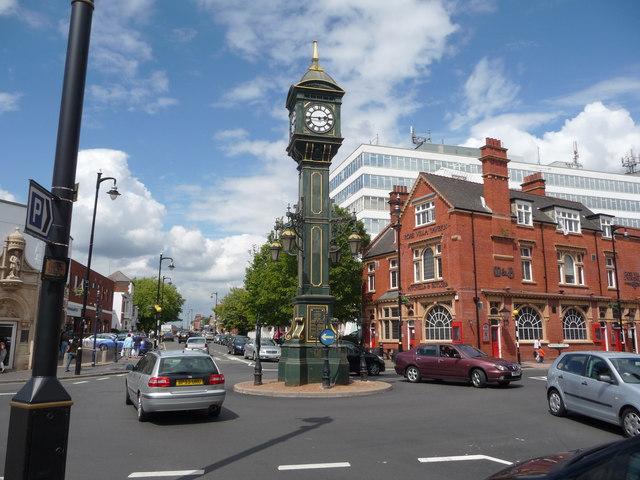 Raybone Developments, the organization behind the redevelopment of the old Birmingham Mint Site in Icknield Street, has bought the properties which are located on Caroline Street.
According to a statement, the transaction was off-market and was for an undisclosed fee "exceeding £2 million". The seller was an unnamed private investor.
The properties in the deal are  64-66 Caroline Street, Regent Court at 68 Caroline Street, 18 Regent Parade and 60 Regent Place. Some of the buildings are in need of refurbishment and renovation.
The Regent Court tenants are to stay in situ whilst tenants of the other buildings are on short-term agreements following the deal. It is expected that they too will remain.
The properties were purchased over a year ago as part of a portfolio.
"We have worked with the owners to piece together the sites over time and believe that Raybone Developments will sympathetically carry out a refurbishment program to bring the properties back to their former glory," said Chris Booth of Nattrass Booth, the agency that represented the seller.
"A number of the properties have listed status, are situated in a conservation area and have considerable historical relevance, each with their inherent architectural charm."