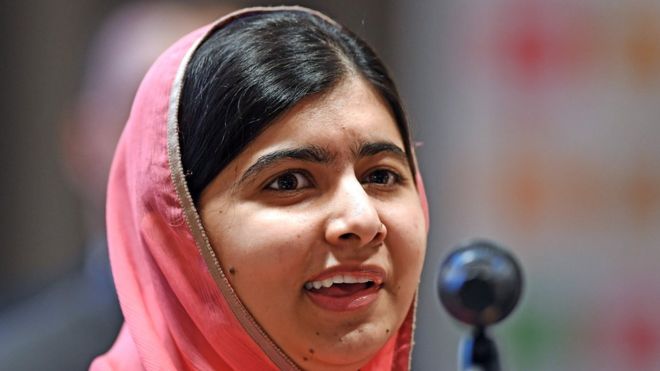 Malala Yousafzai has secured a place at Oxford University after receiving her A-level grades.
The winner of the Noble Peace prize, who resides in Birmingham, verified the news on Twitter with a post praising all pupils that are receiving their grades on Thursday.
Malala will be doing the courses of philosophy, politics and economics.
The 19-year-old was almost killed by the Taliban in Pakistan for lobbying for girls' entitlements to education in 2012.
In March, she publicised that she had received an offer to study the three subjects at a UK university, on the stipulation of attaining three A's in her A-levels.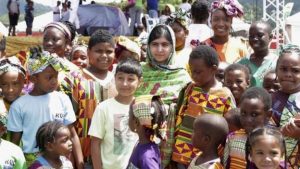 Ms Yousafzai was shot in the head on her way home from school after writing her secret diary about life under Taliban law in north-west Pakistan.
Militants entered her school bus and began firing, in addition injuring two of her school friends.
She became internationally recognised after the event and moved with her family to Birmingham for additional rehabilitation.
Back April, Ms Malala Yousafzai had become the youngest ever UN Messenger of Peace.