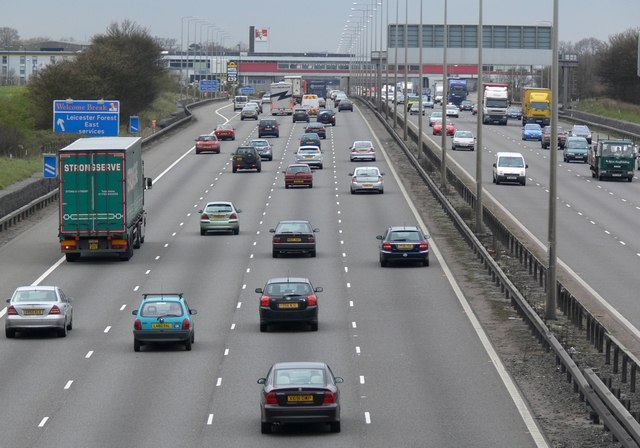 The Department for Transport says a new law which will allow learner drivers to have lessons on motorways has "wide support".
From 2018, learner drivers in England, Scotland and Wales will be able to practice on Britain's fastest roads if they are in a dual control car alongside an approved driving instructor.
"Allowing learners to drive on motorways in a supportive environment will help them develop a practical understanding of how to use motorways safely before driving independently," said Transport Secretary Chris Grayling.
Currently, advanced driving lessons are available for motorway driving but they are often unaffordable.
Mr Grayling said, "younger drivers are up to seven times more likely to be killed or seriously injured compared with drivers over 25 and lack of experience is an important factor."