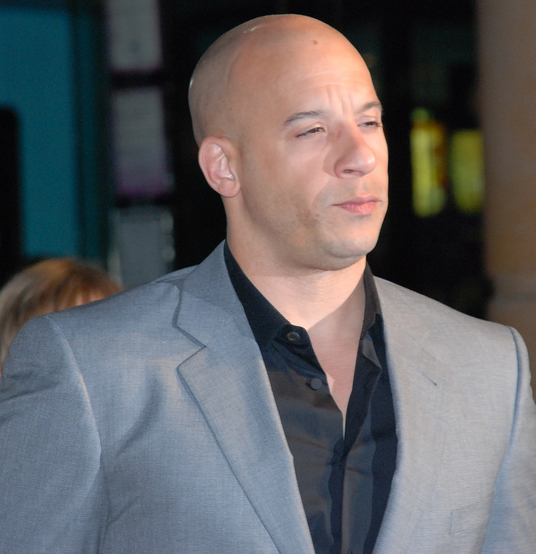 The ever-expanding film franchise, Fast & Furious, will receive its own live arena tour according to star of the series, Vin Diesel.
"I am in New York, believe it or not, and we are filming something that is going to be pretty state-of-the-art, something no one's ever seen before, which is a live show, which will be, I think it's first gonna be a show at the O2 Arena in London that's gonna go all over the world and we're really excited about it. But it'll be a way for you to kind of see the action first hand," said Diesel in a video shot at the filming for a portion of the show.
Though details are scarce for now, apparently the shows will feature recreations of movie stunts as well as new material created specifically for the arena tour.