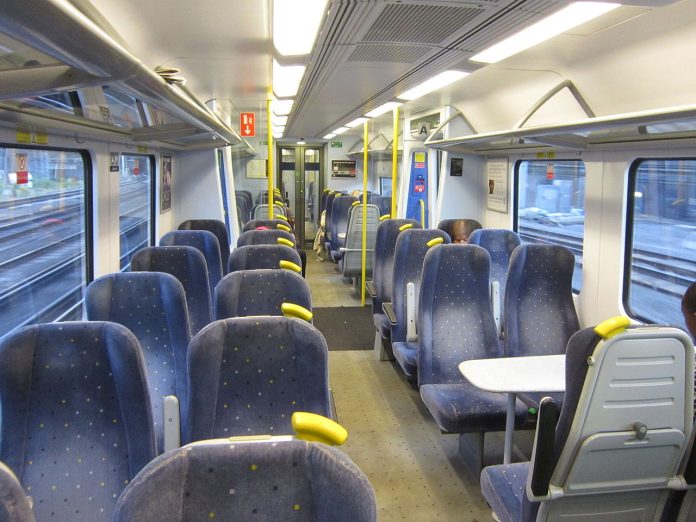 London Midland is cracking down on anti-social behaviour on its Birmingham trains with the new railway by-laws.
The new regulations, which were introduced on the 7th August, were made in response to complaints the company has received from passengers and could see people in court for breaches.
The legislation will affect passengers on the Birmingham City Line South and London Midland staff will be issuing cautions to people who put feet on seats, smoke e-cigarettes or riding bicycles on train platforms.
Darren Hanley of London Midland said, "The railway bylaws have always existed but for many years they have fallen out of focus by most train companies.
"There is a strong link between low levels of antisocial behaviour and ticketless travel. Our passengers have the right to travel and feel safe with us.
"By enforcing the railway by-laws, we can stop problems before they escalate into something worse."