The Asian Today interviews Javed Iqbal on his inspiring charity that feeds, clothes and shelters the homeless
It is no secret that Birmingham is facing a serious homeless situation, with rates soaring year upon year. In just one year, rough sleeping in Birmingham jumped up by over 50% and with more and more cuts to services, a reduction of benefits and more people falling below the poverty line, it seems this issue can only worsen.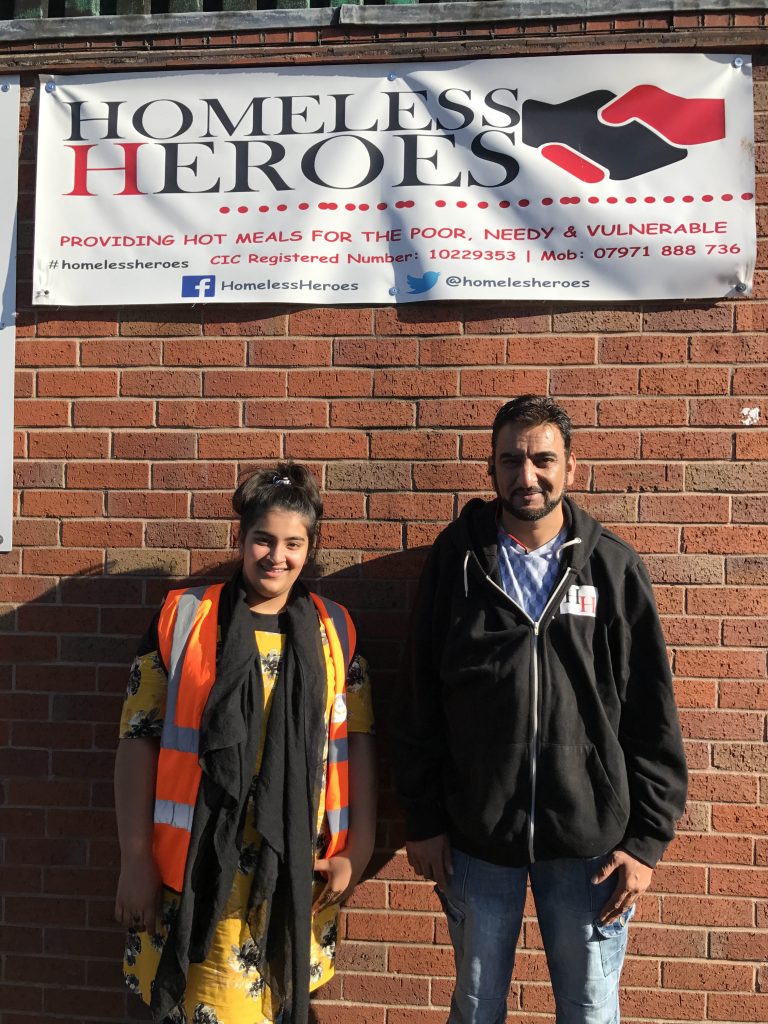 Thankfully, the homeless community in Birmingham has seen help in the form of Homeless Heroes, a dedicated charity created by Javed Iqbal that serves to feed the homeless as well as deliver medical care, socialising, and more.
Due to its inspiring, forthright attitude and commitment to helping the most vulnerable in society, Homeless Heroes was recently recognised for his 'Great and Valuable Services to the Community' and awarded with the High Sheriff of West Midlands Award. He has also won the Highest Achiever Community Award at the WMP Diamond Awards and the Outstanding Community Achievement Award from the BYSA Chairman's Awards.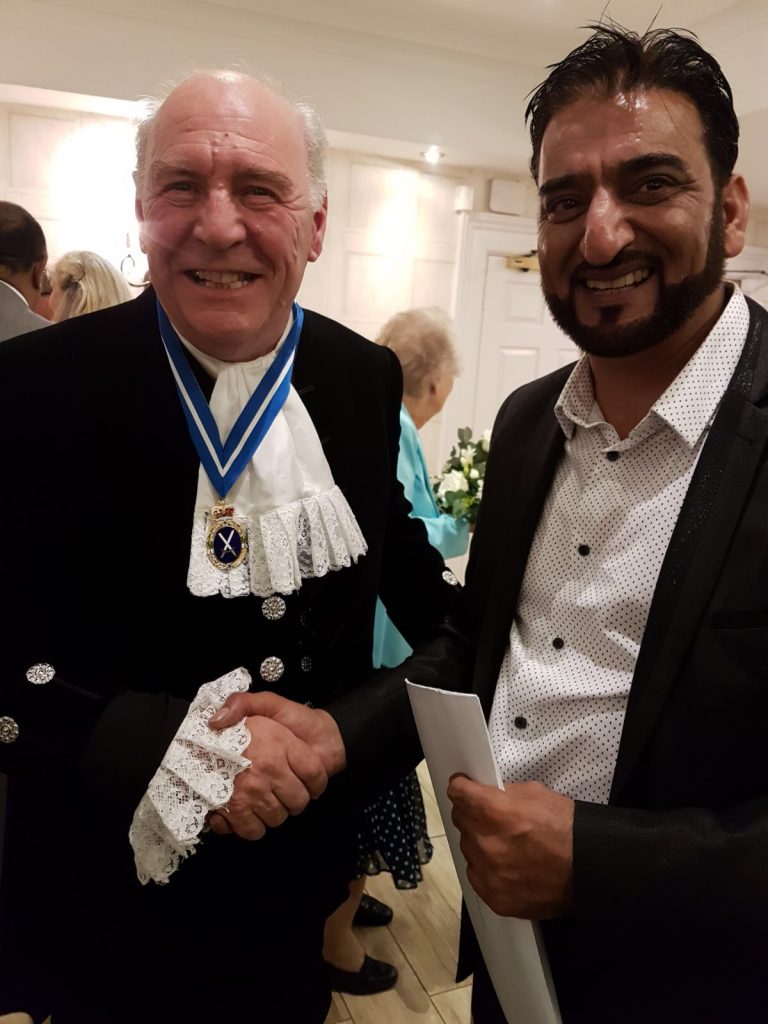 We sat down with Javed to find out why he decided to set up Homeless Heroes, what they do, and his perspective on the homeless situation.
When and why was Homeless Heroes first set up?
The feeding the homeless project started in November 2014 when my daughter saw a homeless man and asked if we could buy him a hot drink. We then realised there was more than one homeless person on the streets, so we decided to bring tea, sandwiches, biscuits and drinks from home. Soon I had my family and friends involved, making sandwiches, pasta, rice, and soup. Then the journey began.
What kind of things do you offer homeless people?
We currently provide one hot meal a day, 4 days a week, but are raising funds to expand to 7 days. We provide biryani, lamb curry, pasta, hot pies, tea, biscuits, cakes, drinks and many other refreshments as well as First Aid, haircuts, providing a homely atmosphere, giving motivation and even a friendly chat, help and guidance. We also provide medical advice through junior doctors via medical surgeries.
Over the years we have had some special cases, for example numerous times a mother and a child were made homeless due to domestic violence, and as a society we intervened and found them emergency accommodation, dry clothing, sleeping bags and sanitary wear.
What kind of stories have you heard from the service users?
Some of the stories have been horrific. A three year old child and her mother were left on the streets due to domestic violence, ex-servicemen were made homeless because of medical conditions such as severe stress due to war trauma. Families losing loved ones and finding it hard to cope, eventually turning towards alcoholism and losing their homes. Marriage split-ups and mental health issues, drug abuse of lethal killer drugs like Mamba. During winter, it's the most difficult time for the homeless. There are sometimes territorial issues. Some of our young regular users lost their lives due to harsh winter conditions and drugs.
What kind of support have you received from the community? 
The community has been involved, but not as much as we would like them to. The majority of the support came from our Facebook followers, friends and family, especially during Ramadan. They supported us enormously with donations, and as a result we have been able to sustain the services during the full 30 days of Ramadan. We have had many amazing volunteers who have come on board to see what we do and offered their help and support. We have also had members of other faiths, as far as America, who have come and helped out with the day to day running of the kitchens.
What can the average person do to help?
An average person can help with many things e.g. their time to volunteer, donating basic items such tissues, gloves, drinks, water, dry food such as tea, sugar, coffee, biscuits, crisps etc. One thing that we have just recently launched is the £5 a month standing order to help us provide the service 7 days a week. For every 200 donators giving £5 a month, we can offer an extra day per week of service. We would like to encourage the community to sign up to our £5 a month standing order. Request smaller to larger companies to come forward at times of great need, such as engineers to service/fix our freezers, gas, plumbing and electrical suppliers, tradesmen to help with roof leaks and build shelters, and wholesalers to offer their assistance in running specific projects.
How do you think we can help remove the stigma of homelessness?
Homelessness is said to be 2 pay cheques away, and it could happen to anyone. We must not forget that these unfortunate people are also humans and require the same respect and service as any other person irrespective of faith, colour and gender as reflected in our moto "Every life matters". We have recently started the awareness campaign through social media and are currently getting views in excess of 10,000 per post, and this helps us promote our work to bring communities together and educate the communities to eradicate the hate factor, leading to more united communities. The project has also been successful in educating children on how to be great citizens, highlighting other people's hardships and teaching them to be thankful for what they have, thus leading them to be more charitable later on in life.