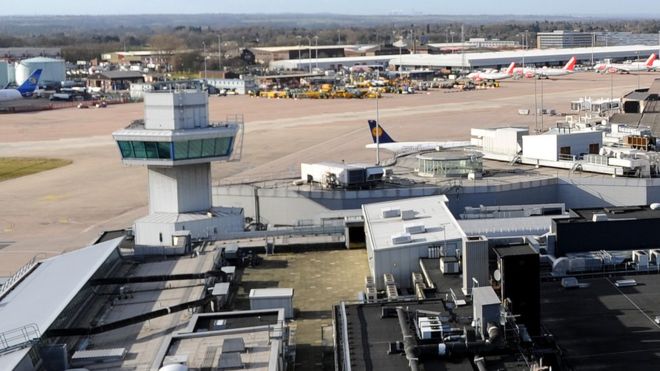 Nadeem Muhammed was found guilty to be guilty of trying to sneak in a pipe bomb onto a plane at Manchester Airport. The device has been considered a "crude improvised explosive device" that was discovered in Nadeem Muhammad's carry-on luggage as he went through security on the 30th January.
Prosecutors said the 43-year-old from Bury planned to set off the device on a Ryanair flight to Bergamo, Italy. He has been found guilty of owning explosives with the aim to endanger life at Manchester Crown Court.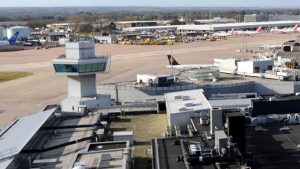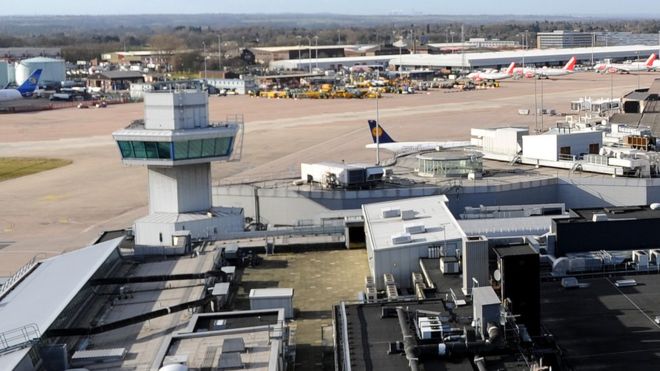 Nadeem of Tinline street was born in Pakistan and also has an Italian passport.
Muhammed was endeavouring to embark the flight to northern Italy when the element was exposed. He had told the airport officials that someone had put it in his baggage.
The court understood how he was interrogated by the police but not detained.
He then went back to the airport on 5 February and flew to Italy.
A forensic inspection of the object, which was created from batteries, wire, masking tape and a marker pen tube, later discovered it was "potentially viable", the jury was told.
It was discovered to comprise of nitro-glycerine and nitrocellulose, which has preceded to Muhammad's capture when he returned to the UK on 12 February.
Muhammad cried as the majority verdict of 10 to two was given in court.
He will be sentenced on 23 August.