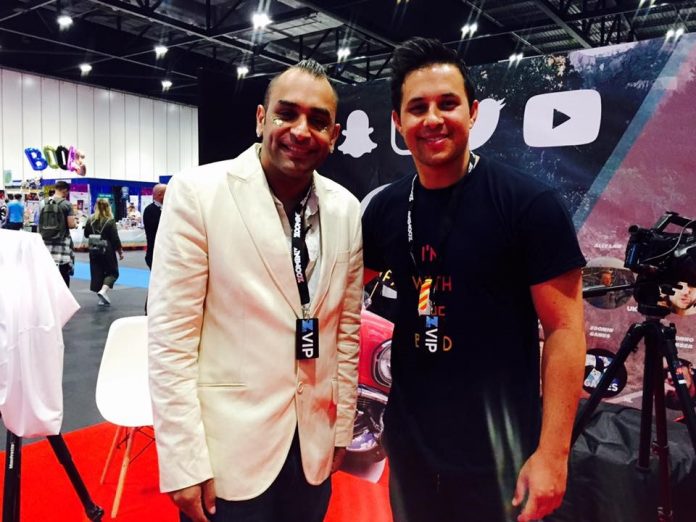 Kiran Rai attended the Summer in the city 2017 a London Video festival while covering the event with the videographer from red films while interviewing the entire venue including the famous YouTube stars which had more than 400,000 followers and had one to one sit downs with the stars and the daily sport video will be on here in the next few days to make sure you return to watch the video!
Influences, creatives and industry professional will be heading to Excel for YouTube festival Summer In The City.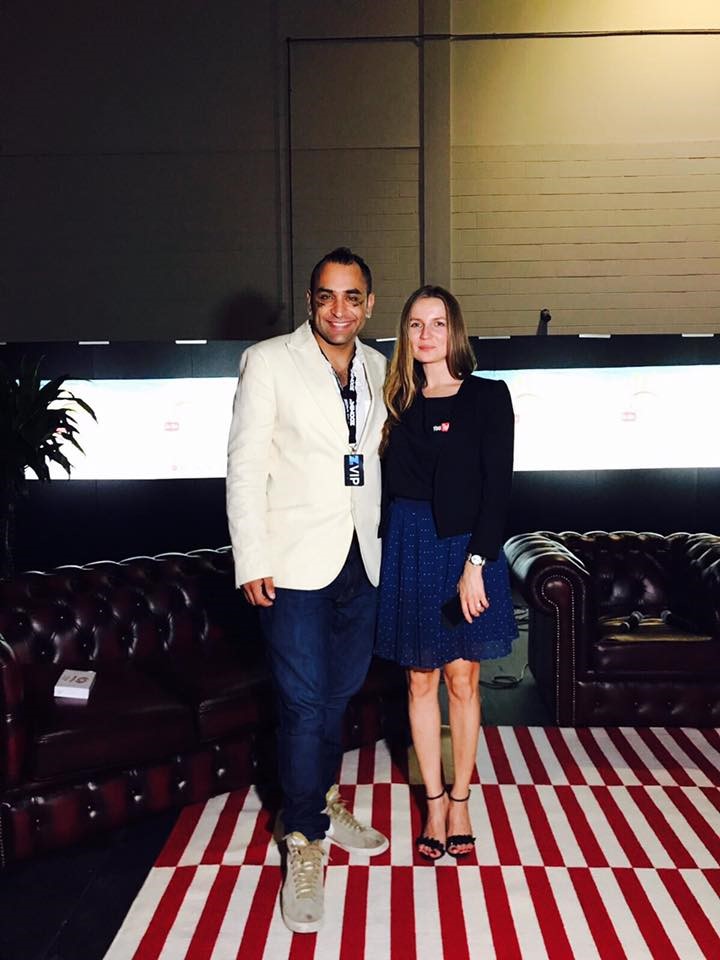 The event runs from runs from Friday, August 4-6 in Royal Docks and gives the 10,000 expected visitors an insight into the community and chance to absorb information through discussion panels, workshops and live performances. The panel took place in Panel Room A, and the panelists spoke about working with brands, being transparent with your audience, and their best and worst brand deal experiences, as well as answering questions from the audience.
Lucy started the discussion by asking the panelists what their opinion was on sponsorship in general, and what their first experiences of it were. Daniel was the first to come in, saying: "I had my first brand collaboration about two years ago and […] it's a tricky one because you go, 'Oh, okay, a person wants to use me as advertising', so then you are like, 'Who is this person?' I had 40,000 [subscribers] and I had been uploading every week for a year and this was at the very end of the year so it was like, achievement unlocked!"
The conversation went on to cover choosing good brand deals, and Sanne explained her usual process: "The ones that I have done, I have really enjoyed, but I find that most of the time I am just deleting emails going, 'No no, that isn't quite right, that isn't quite right'. So I think finding the right ones is the most difficult part, but when it's right, it's right and it's really fun".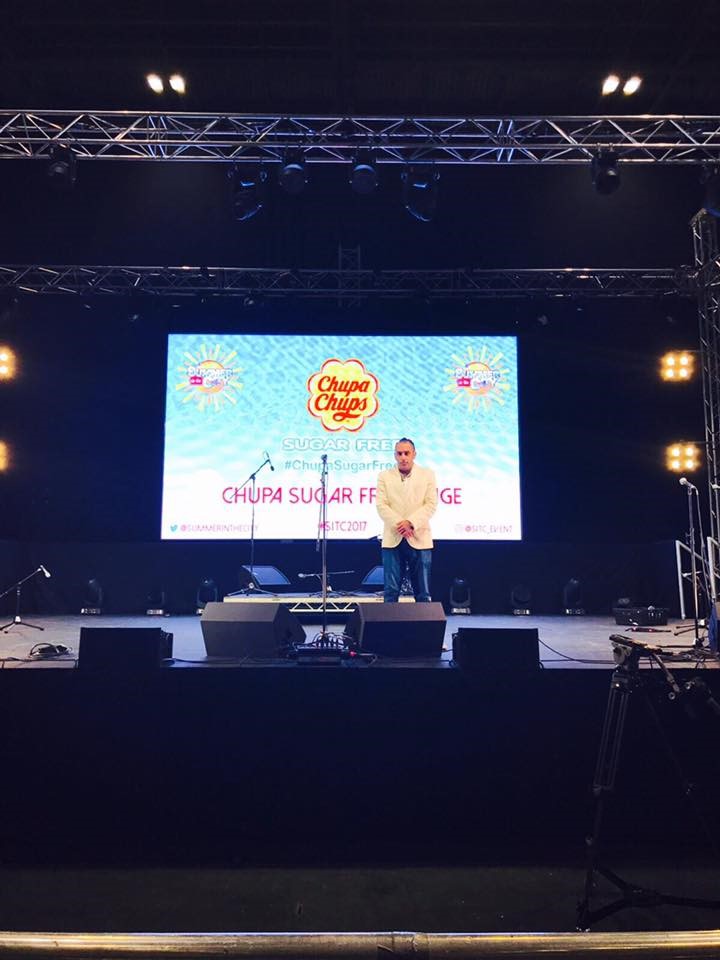 Lucy went on to ask about some of the best brand deal collaborations. Ara Bozadjian, a representative from Yiannimize, said, "Recently we were contacted by Disney for [Yianni] to do a voice part in the UK release of Cars 3." Lucy ended the section by commenting that in general the best brand deals are the ones that give the YouTuber the most creative control and noted, "I see myself as a creator, not an influencer. I am not a billboard for you to put your advert on."
Lucy brought the discussion around to transparency and asked the panellists, "What does it mean to be transparent?" Daniel got the conversation going by observing, "You have to remember that what you are doing every time you make a sponsored video is potentially putting the relationship you have with your audience at risk […] and I take it incredibly seriously if some brand is going to come along and be a risk to that." Ara added, "It is important to maintain that relationship because at the moment there is kind of a stigma around, 'oh, you're a sellout, you can't change what you make because I did not subscribe for this'. But at the same time, the channel is a business, and you do need to make money."
An audience member asked if YouTubers are approached about brand deals as a group or individually. Ara answered: "It's more than likely individuals contacted individually, but they will target a group of people." Lucy went on to add, "Everyone is getting paid vastly different amounts." Sanne explained something she has now started doing: "Now I always ask, 'Is anyone else part of this campaign? When are they posting their videos?'", in order for her to more fully understand how her campaign will be interpreted.