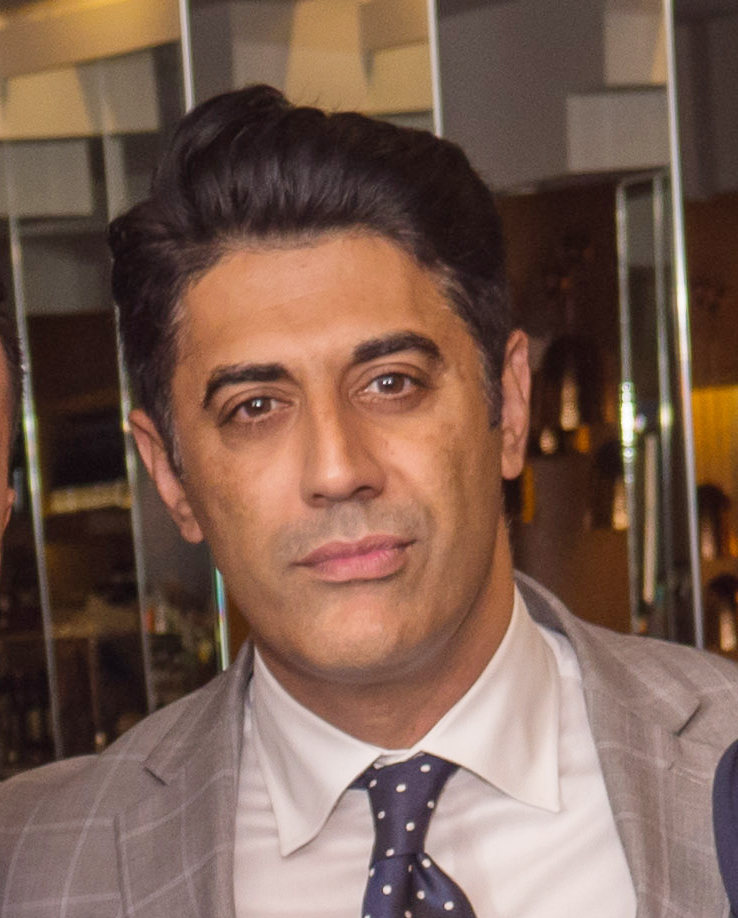 Qasim Majid is a technology entrepreneur and the CEO and founder of Wow Zone – a digital marketing agency. He has been in the digital industry for 20 years. He is the Vice President of the Asian Business Chamber of Commerce (part of the Greater Business Chamber of Commerce) and has been featured in Forbes, was a spokesperson for UK trade and investment and has recently featured in the Huffington Post.
Twitter: @cas_majid
---
HOW TO WIN AT MOBILE…..
Over the past years, the use of mobile devices for carrying out day to day tasks has become the norm. From obvious things such as surfing the web to more complex actions such banking, booking a restaurant or connecting with friends and family via social networks. It's true to say, we now live in a society which is 'mobile first'. So, the question is, how can businesses take advantage of this and make sure they are not leaving money on the table. It is fair to say as the CEO of a digital marketing agency, we are constantly educating, reinforcing and darn right banging the drum that business owners should put mobile or smart device usage at the heart of their marketing strategy.
Some quick statistics show why mobile is now dominant; A massive 86% of Twitter users access it from a smart phone device, Facebook numbers are growing too, 68% of all profiles are now viewed via mobile
It's now vitally important that business owners, understand that you should make marketing information easy to access and readable on both smart phone or desk top. The key here is convenience and ease of use for your potential prospects. Whether it's an index finger, a thumb or a click of a mouse you have to make sure you provide the right user experience. It is no longer a nice to have, it's the default position.
If the statistics I shared earlier haven't convinced you then hopefully this will get your attention… Recently Google announced its Mobile First Index Update, it basically means Mobile optimisation is going to be a key ranking factor. If your mobile experience is no good, guess what, you'll lose search position both on paid and organic!
Here are three things you can do straight away to make sure your business wins in the mobile space:
1. Test your user experience on all devices – think about it, for a visitors perspective, can your content be easily read and/or consumed.
2. Have a compelling headline, does it grab the attention of the website visitor to draw them in wanting more.
3. Short paragraphs – keep your paragraphs short and succinct, many users skim read and want to get the info quickly, they don't want to be scrolling for miles down your page.
If you follow the three simple rules above, you'll start winning in the mobile space, you should start to see enquiries go up and you'll enjoy a lower bounce rate (visitors spending more time on your page). But remember, as stated in point 1, you must test, test and keeping testing…
Twitter: @Wow_Zone
FB: /WowZoneLtd