On 27th July 2017, Internet marketing and web design agency, Bootcamp Media, held a business networking event that sold out almost instantly and gave them chance to celebrate a very important milestone.
Coinciding with the Birmingham agency's fifth birthday, the networking lunch was attended by over eighty-five local businesses.
The venue was the stunning Zen Metro Thai restaurant – an award winning location that provided an inspirational backdrop for the event.
Designed to get local businesses talking to one another away from the confines of the office, Bootcamp Media's Phoenix Lunch was the latest in a series of monthly get-togethers held at Zen Metro.
Bootcamp Media director, Jamil Shabir, was delighted with the turnout. "We wanted to do something significant for our fifth birthday," he explained. "But, rather than celebrate with a cake in the office, we thought we'd put on an event for local businesses and give them the chance to make new connections. The fact it sold out so quickly shows there's a real thirst for this kind of gathering in Birmingham."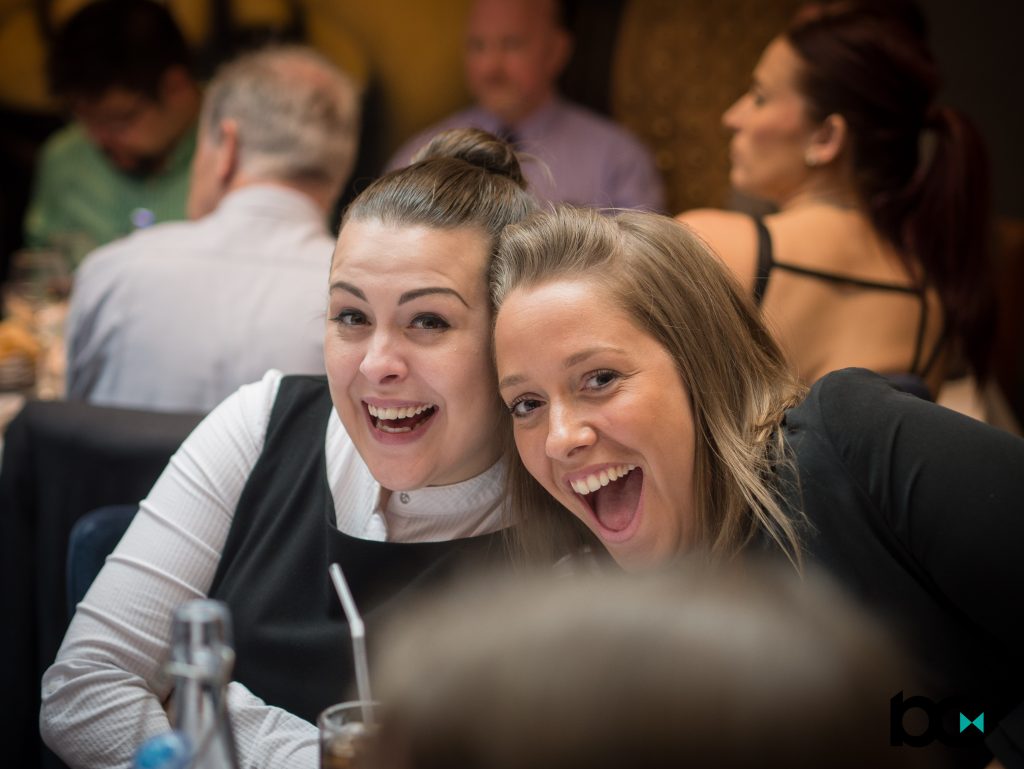 In an age of digital communication, in-person networking events often play second fiddle to group discussion boards on services such as LinkedIn, but the Bootcamp Media event proved people still have a thirst for conducting business and exploring new opportunities face-to-face.
"The feedback we received was fantastic," continued Jamil. "The business community in Birmingham is thriving, and we knew that by getting a bunch of people in a room together, we'd be able to facilitate some great new relationships."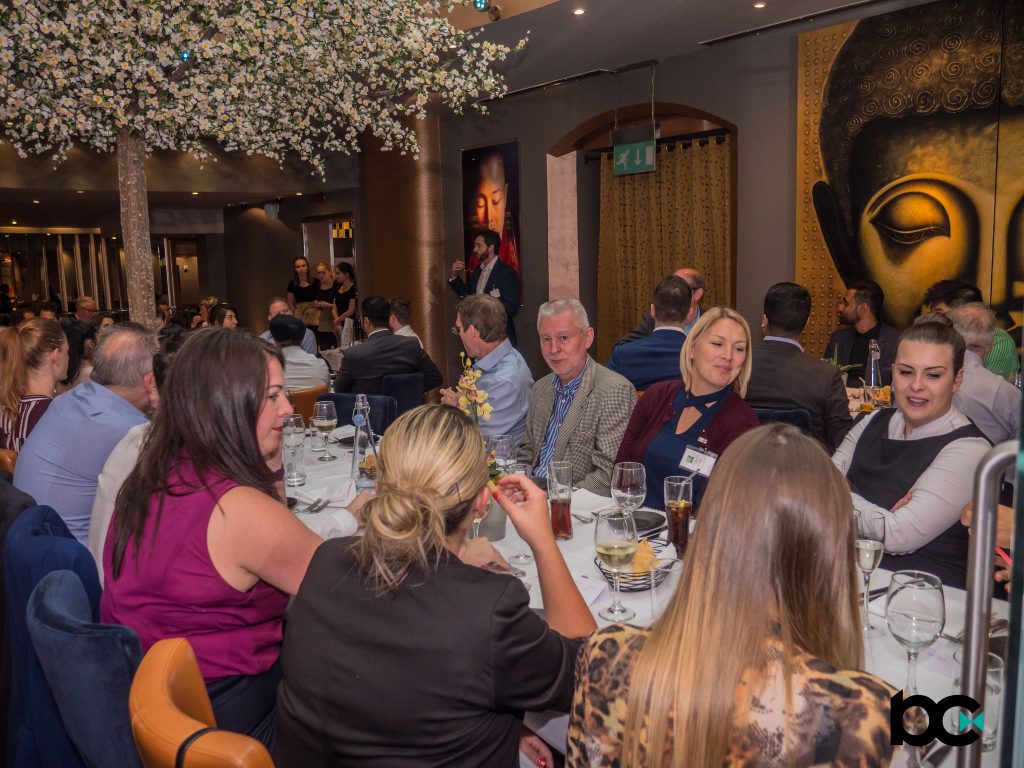 To find out more about Bootcamp Media and how they can help your business with search engine optimisation, web design and digital marketing, visit https://www.bootcampmedia.co.uk/ or call 0121 630 2350.
See all the pics from the event – Pics By Edwin Ladd – Social Frames