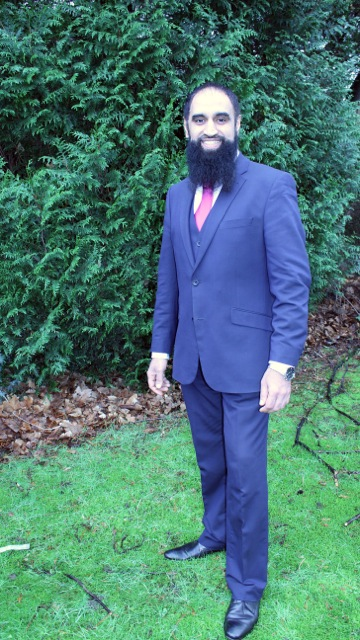 Aftab Chughtai of the Asian Business Chamber of Commerce has been selected to take a leading role in the Grenfell Recovery Taskforce, where he will work with others to ensure the victims and others affected by the tragic fire get the right support.
The executive committee member, who has been on the ABCC for the past ten years, was appointed by the Government as one of a four-member team to oversee the Royal Borough of Kensington and Chelsea's long-term recovery plan.
The burning of the Grenfell Tower saw 80 people lose their life and hundreds of others injured and displaced after the high rise caught fire on June 14th. It received worldwide coverage for weeks in the aftermath and stirred a serious look into how councils operate accommodation, particularly with regards to safety, tenant management, housing and fire prevention.
Communities Secretary Sajid Javid said the task force will aid the RBKC in developing and putting into action a plan to ensure the victims are adequately provided for and supported. The task members were chosen for their long track record and positive experience in community engagement and local projects.
Aftab said of his election: "I am pleased to be appointed to the Grenfell Recovery Taskforce which will have a vital role ensuring that the right support and plans are in place to help the local community move on from this terrible tragedy.
"Getting the relations between the local community and Council right in key and I hope to use the experience in community engagement in the West Midlands to make a real difference in Kensington and Chelsea. I look forward to working with my fellow taskforce members and the Council and starting this important work."