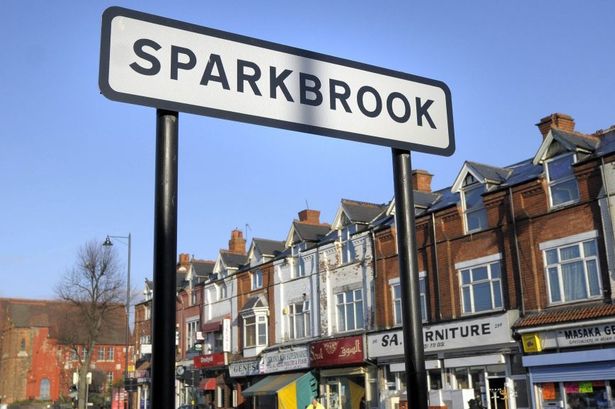 A man from Birmingham has been arrested in connection to the Islamic State.
The forty-four year was arrested from his home in Sparkbrook on suspicion of terror offences under a European Arrest Warrant. His arrest has been made as part of a Spanish investigation into IS support.
They allege the Birmingham man had produced films of a violent nature which were then propagated on the internet. The investigation first started when Spanish police discovered videos documenting the indoctrination of a young Spanish muslim and his journey to Syria.
Five others have also been arrested, including four in Majorca and one in Germany. They have all been accused of organising weekly meetings to recruit vulnerable young people and convince them to travel to conflict areas such as Syria to fight for IS.