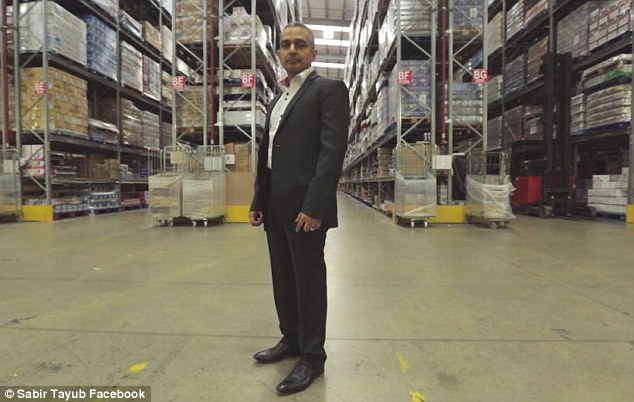 The son of millionaire who owned Poundstretcher has died, following a car crash which took place in Rugby, Warwickshire.
Sabir Tayub was only 48 when his Mercedes was driven off of the M45 and collided with a tree, causing the wealthy businessman to die.  The police are still investigating what has happened and are also looking into the reasons why this could've happened. Explanations such as bad road conditions or adverse weather all could possibly be viable reasons as to why the accident had taken place.
Sabir was known to be married with children and  was the son of Rashid Tayub, whose brother Aziz helped set up Crown Crest distribution – which own National chain
Poundstretcher. The wholesale empire is known to be run by Aziz only now, with the Tayub family thought to have a personal fortune of £250million.
Tayub was the managing director of Nottingham based store giant Sert Uk and property investment company Sami Property Co Ltd.
Once police and ambulance was reached the site, he was pronounced dead at the scene of the crash at 1:30pm.
Tributes came flooding in on Facebook, his friend Andy Dunlop wrote: 'The reason we all work is because we love our customers. So, when one is tragically killed in a car crash on Tuesday at no age, it is so much more than you may think. 'Those in my job will understand he was a mate. Funeral done. RIP Sabir Tayub – An entrepreneur.'
Officers investigating the incident on the M45 would like to hear from anyone who witnessed the crash or saw the car before the collision occurred.