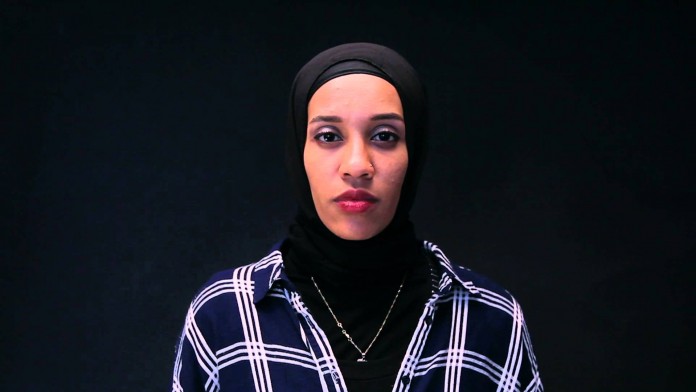 HIFZHA SHAHEEN
They are part of a new trend – creative, dynamic and influential. Digitally defining and forever pushing the boundaries of stereotypes, British Muslim millennials are embracing their individual identities. Using social media as their abode, they have been able to grasp the imagination and attention of young people – Muslim and Non-Muslim alike. Here, we introduce you to 10 young innovative trailblazers who are creating a unique identity of their own.
Zayn Malik
Former One Direction singer Zayn Malik is easily one of the most famous Muslims in pop culture today, but unfortunately, his religious identity has been a seemingly constant source of criticism and conflict for the star. The son of a Pakistani immigrant, he is frequently described as the world's most famous Muslim – however, he has tried to keep his religious and political side to himself after constantly coming under attack for either being Muslim or his lifestyle choices.

Hussain Manawer
Ilford's very own rocket man will soon become the first-ever Muslim in space when he makes the commercial flight with XCOR Space Expeditions 60 miles out of the atmosphere, which is expected to take place in 2018. His moving speech, at last years Kruger Cowne Rising Star competition ceremony in Bangkok, about living with mental illness helped him beat entrants from 90 different countries to win the amazing top prize. That, plus his work giving anti-bullying talks to schoolchildren, his budding media company, and the thousands of pounds he raised for charity have made him one of the most inspiring figures in the world – gaining praise from world leaders.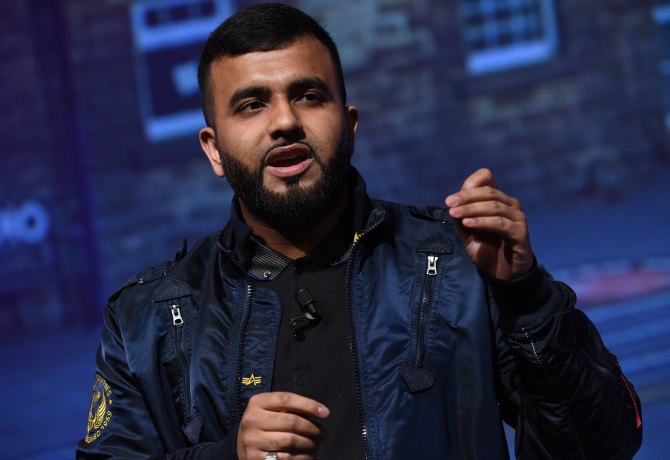 Moeen Ali
Following in the footsteps of Sajid Mehmood,
Kabir Ali and Nasser Hussain, Moeen Ali has
cemented his place in a very competitive England cricket team. Known for his versatile and unique way of playing, Moeen has become a quick favourite of the home crowd with him being named Player of the Match on a number of occasions. But, perhaps it's his Muslim identify which makes him stand out. His long beard has earned him the nickname "The Beard That's Feared." He is living the dream of every British Asian kid – playing cricket at a professional level. But with those dreams come an enormous responsibility – representing
the Muslim community. These responsibilities have often left many people questioning his priorities – whether it's his humanitarian stance on Palestine or his cricketing opinions – Moeen Ali open-mindedness has earned his respect from all corners. Above all, despite his quick, but albeit well earned, popularity – his influence is unquestionable.
Mariam Khan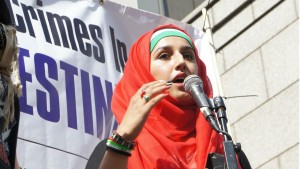 One of the youngest elected councillors in the United Kingdom, Mariam Khan has led the way in leading important conversations across the political domain. Having been recently appointed as the West Midlands representative of Labour's National Policy Forum, she has also been raising tens of thousands of pounds for different charities. Her vocal and confident approach in drumming up support for local, national and international issues has made her an influential figure in politics and beyond, with many predicting a very successful political future ahead.    
Asma Elbadawi
In a sport dominated by men – Asma Elbadawi is name that stands out. Basketball player, coach and spoken word poet, she emigrated from Sudan at the age of 1. An active campaigner trying to get the International Basket Federation to allow players to wear religious clothing, her influence – whether it is from her playing sports or her poetry – is undeniably inspiring.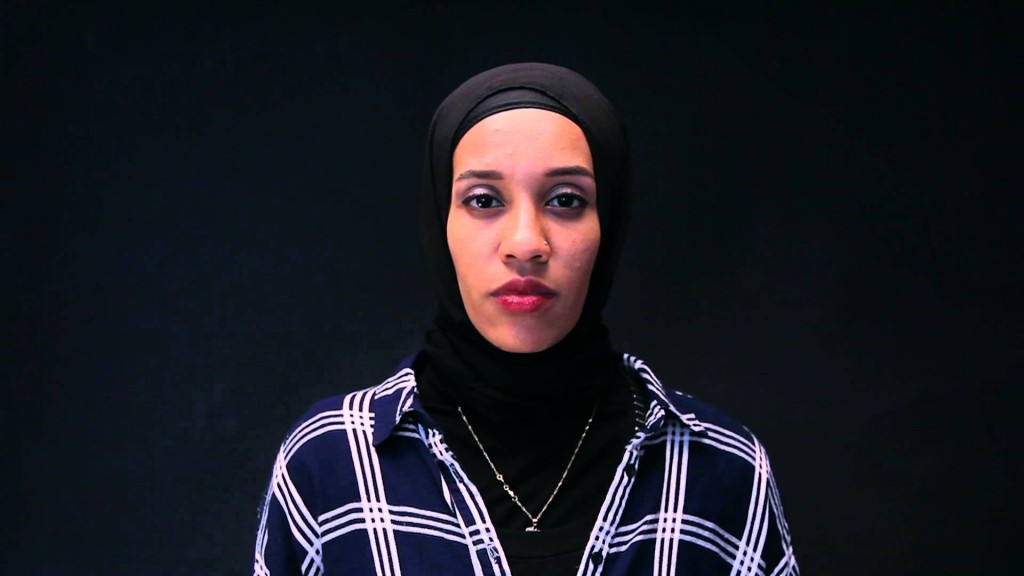 Ali Shahalom
Known by his stage name as AliOfficial,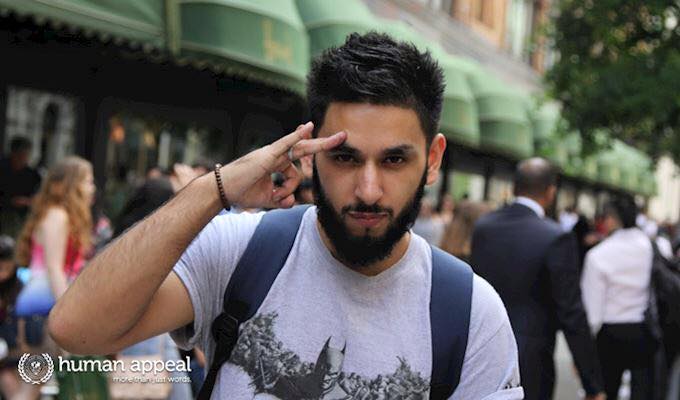 his comical Instagram videos depicting typical Asian life have garnered him thousands of fans worldwide. The Devon born social media star has also worked with Warner Bros UK; working on movies including Interstellar, The Hobbit and The Big Bang Theory; starred in a Channel 4 documentary, along with actively working with the BBC, Metropolitan Police and Islam Channel.  
Ambreen Razia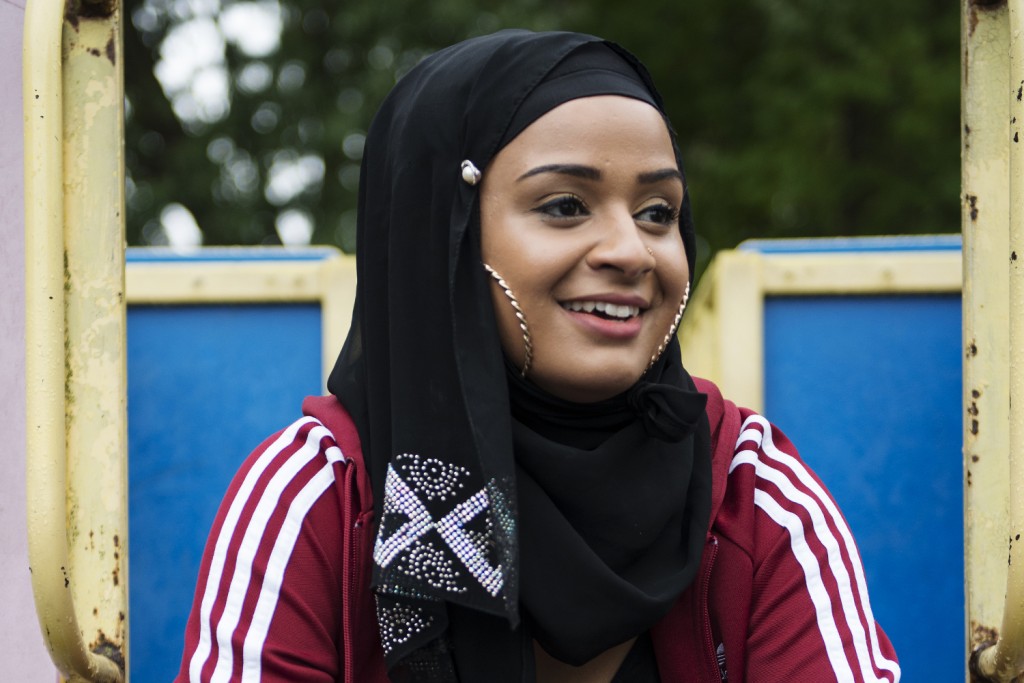 Earlier this year, social media had been buzzing about an upcoming theatre production. The national media had praised it and the writer was plunged into spotlight: her name is Ambreen Razia. Ambreen wrote and starred in the very successful 'The Diary of a Hounslow Girl'. It was told through the eyes of a 16 year old British Muslim Girl growing up in West London and shows the challenges of being brought up as a young woman in a traditional Muslim family alongside the temptations and influences growing up in and around London. Through her writing and acting she was able to pave the way for a new type of Londoner: streetwise, hijab-wearing Muslim teenagers.  
Zara Mohammed
Having been elected as president for the influential national Muslim student body, Federation of Student Islamic Societies (FOSIS) earlier this year, Zara became responsible for over a hundred Islamic student societies across the United Kingdom – the first woman to ever hold the position. With increasing negativity being thrown at young British Muslims, Zara's election and representation shows how open, diverse and modern thinking the organisation has become.
Mariah Idrissi
Mariah Idrissi's rise to fame came when she was selected as the first Hijabi model for a major brand. With the Islamic fashion industry worth billions of pounds – brands have flocked to allow consumer more product availability. Mariah was chosen to model H&M's new fashion range and then went onto model for Dolce and Gabbana's new hijab and abaya collection. This is a new move from a growing list of young social media conscious women who are using platforms for modelling themselves and clothes with Mariah leading the way for more to come.
Ruqsana Begum
Ruqsana is an English professional Muay Thai kickboxer. She is the current British female Atom-weight Muay Thai boxing champion and captain of the British Muay Thai Team – yes, you read that right. A university graduate and an entrepreneur – she is the best example that girls can have it all. Constantly named on the Bangladeshi Power List and among other powerful athletes such as Mo Farah and Dame Kelly Holmes – she has broken every glass ceiling placed below her – kickboxing her way through every barrier.